Dr. Mary Newport's News
Dr. Mary Newport is a pioneer in the Ketogenic Community. Dr. Newport has helped accelerate the field of ketosis and neurodegenerative diseases forward through her stories of using coconut oil with her husband who was suffering from Alzheimer's.
Dr. Newport's Story
In his early fifties, Dr Mary Newport's husband Steve began suffering from progressive dementia before being clinically diagnosed with Alzheimer's. Dr Mary Newport took some time off from her practice to help care for her husband. During this time, Mary was searching frantically for treatment options for her husband as his cognitive health continued to decline. Dr Mary Newport and Steve went to clinic after clinic trying to enroll in various studies testing different Alzheimer treatment options. After failing to meet requirements for several of the studies, Mary came across a drug (AC-1202) and started researching it.
Dr Mary Newport found that the main ingredient in this drug was MCT oil. After failure to enroll in more studies, Mary decided it was time to give MCTs a try, so she began supplementing her husband with coconut oil. Through the treatment of coconut oil, Mary found significant improvement in the cognitive performance within the first year. Steve lost his battle with Alzheimer's in January of 2016, nearly 8 years after incorporating coconut oil into his diet. Mary reports that Steve was able to significantly delay the progression of his disease and she attributes this to the coconut oil.
After taking some time away from her practice, Mary returned to the medical field but this time to care for patients at the end-of-life hospice care. Dr Mary Newport has helped influence many people to try coconut oil for their family members suffering from Alzheimer's and she has been flooded by people sending testimonials reporting the improvements from this treatment modality. These testimonies have progressed this field forward by not only spreading awareness but also helping get grants for clinical trials to gather more data.
The field of ketosis and ketones for the management and maybe even treatment of neurodegenerative diseases like Alzheimer's, Parkinson's, ALS, and Multiple Sclerosis, just to name a few, is gaining advancement and Dr. Newport is at the forefront. Dr. Newport is doing her part by aiding in the conduction of research, speaking at conferences to spread awareness and education, consulting on the benefits of ketosis in these populations, and blogging on her own personal website. Be sure to check back frequently to see the latest work of Dr Mary Newport as she continues to push the field forward!
Dr. Newport's Articles
Coming Soon!
How To Raise Ketone Levels | Dr. Mary Newport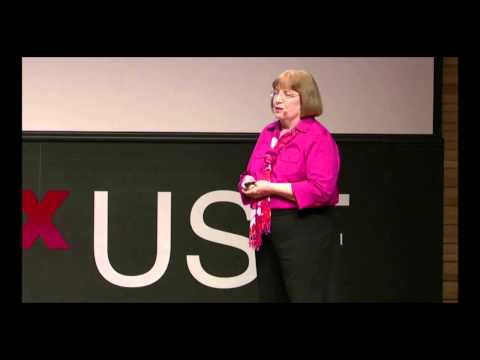 Unconventional But Effective Therapy for Alzheimer's Treatment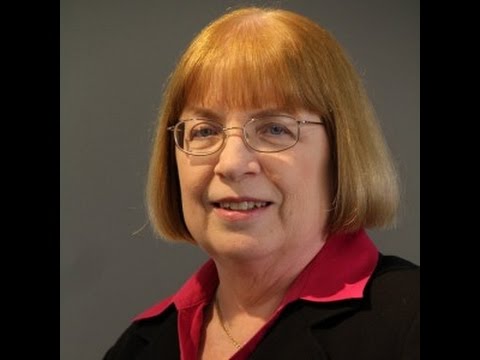 Alzheimer's, Coconut Oil, MCTs & Ketones – Dr. Mary Newport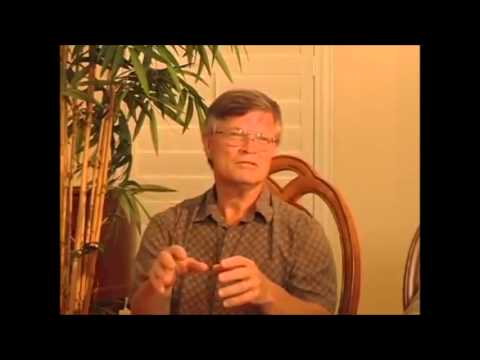 Alzheimer's - Must Watch - Dr Mary Newport - Coconut Oil MTC's