Keto Mastery was created to help instruct those who are passionate about nutrition and want to coach others but need a better understanding of the ketogenic diet. With so much information available about keto, it may seem daunting at times to fully understand everything. From the different functions and processes of the body to therapeutic applications, to the science behind what makes for the most ideal ketogenic state, you can get lost in all of the data. This along with a plethora of other topics are included within Keto Mastery.
The K.M.S. Certification is THE ONLY ketogenic certification that is recognized for additional CEUs by NASM, AFAA, ISSA, and many more in the upcoming future. If you are someone who wants to be a step above the competition and have the #1 trusted certification, get started today, and change your future.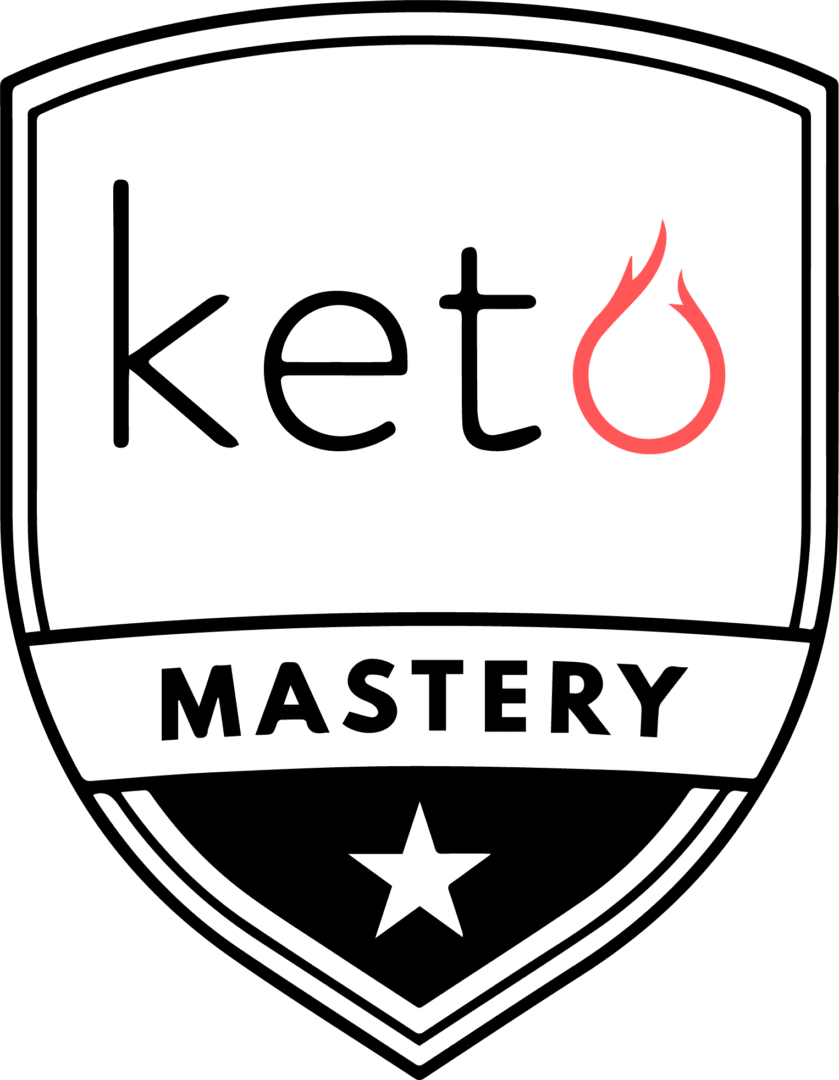 Who you will learn from:
Special guest lectures from: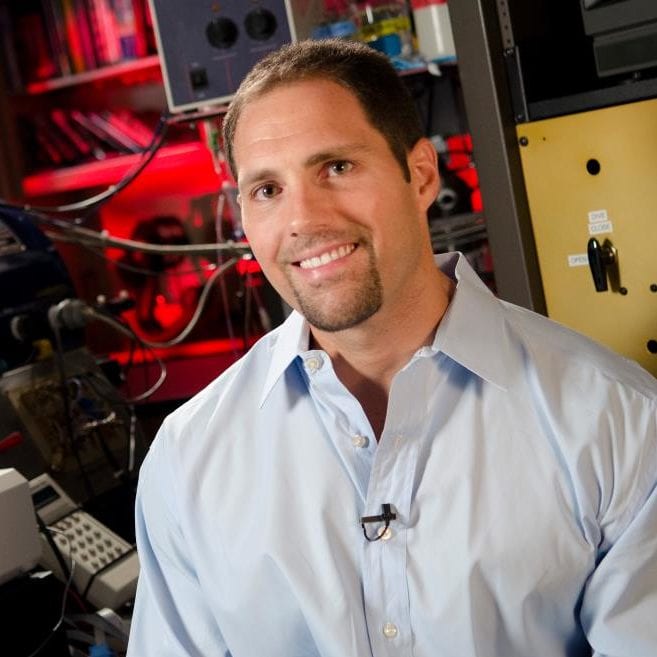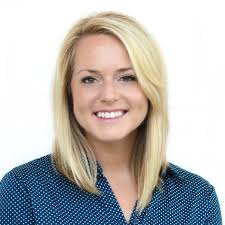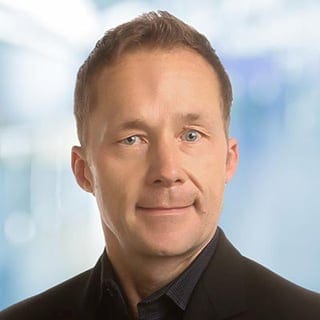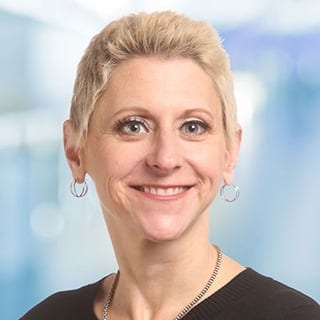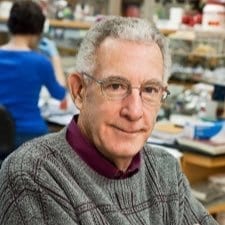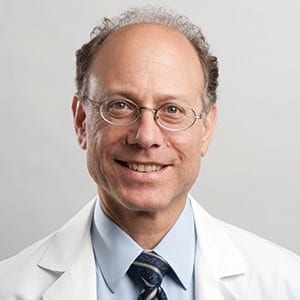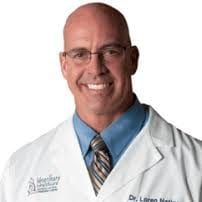 Loren Nations, DVM, DiplABVP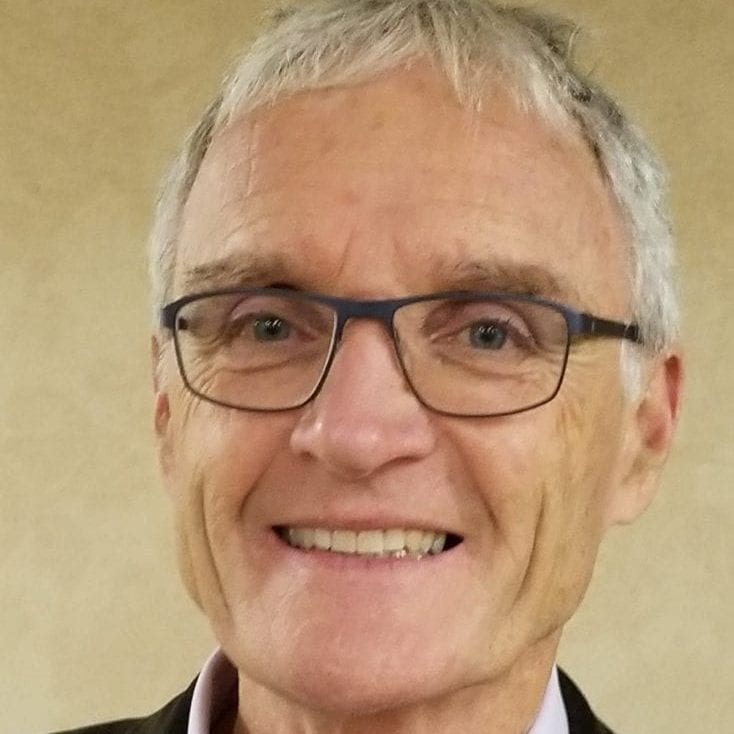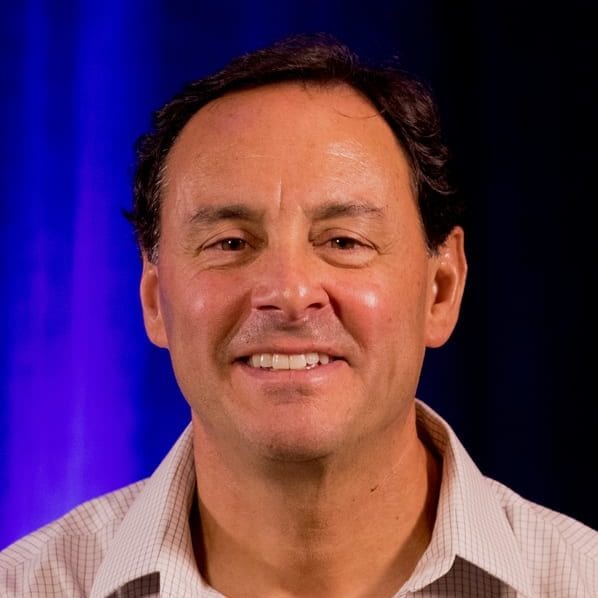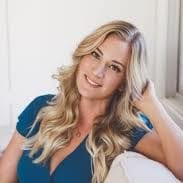 Suzanne Ryan of Keto Karma
Jen Fisch of Keto in The City
Have questions for an enrollment advisor?
Past, Present, and Future State of Keto
Understanding the history of both the ketogenic diet and widely-accepted dietary recommendations will serve as a strong foundation for all of your ketogenic knowledge.
Ketosis and the Ketogenic Diet
In this module, you will learn about each macronutrient, their roles and metabolism, what happens to the body when you go keto, and how to balance macros in a well-formulated ketogenic diet.
Ketogenic Considerations
You will be learning about more in-depth details including insulin sensitivity, the importance of mitochondria, benefits of MCT and coconut oil, the metabolic impact of fibers, sweeteners, and alcohol, and an overview of ketogenic support supplements.
Exogenous Ketones
Gain a better understanding of what exactly exogenous ketones are, the differences between them, and all of their various theurapeutic applications.
Applications for the Ketogenic Lifestyle
This module covers the vast benefits of keto including improvements in weight loss, physical activity, epilepsy, cancer, diabetes, Alzheimer's disease, Parkinson's disease, and traumatic brain injury.
Top Keto Questions
Learn how to respond to any question about intermittent fasting, cardiovascular health/cholesterol, ketoacidosis, vegan keto, carnivore keto, keto for pets, exogenous ketones, and legitimate keto supplements.
Practical Guide for Getting Started
Learn everything from calculating your macronutrients, to exercise recommendations, cooking keto, ordering keto at a restaurant, and application of keto as metabolic therapy.
+The Muscle Ph.D. Anatomy Course
*BONUS* Gain Access to The Muscle Ph.D. anatomy course and workout regimens to assure you have a firm understanding of how the body moves and an array of exercises at your disposal.