Print Options:
Keto Fathead Dough
Yields
8 Servings
Prep Time5 mins
Cook Time15 mins
Total Time20 mins
You can use this fathead dough to make pizza, empanadas, pastries, or literally anything you'd make with regular dough. On average, this dough should be cooked at 375 degrees Fahrenheit for 15-20 minutes (based on what you are making.
Suggested Seasonings & Dishes:
If you want to make a pastry or sweet treat, we recommend adding cinnamon, erythritol, pumpkin pie or apple pie spice! You can use this dough to make danishes, pie, strudel, cannolis, etc.
If you are looking to make a savory dish, we recommend adding seasonings like Italian seasoning, Everything But The Bagel seasoning, salt, pepper, cayenne pepper, garlic salt, etc. Some savory dishes you can make with this fathead dough includes pizza, empanadas, breadsticks, rolls, etc.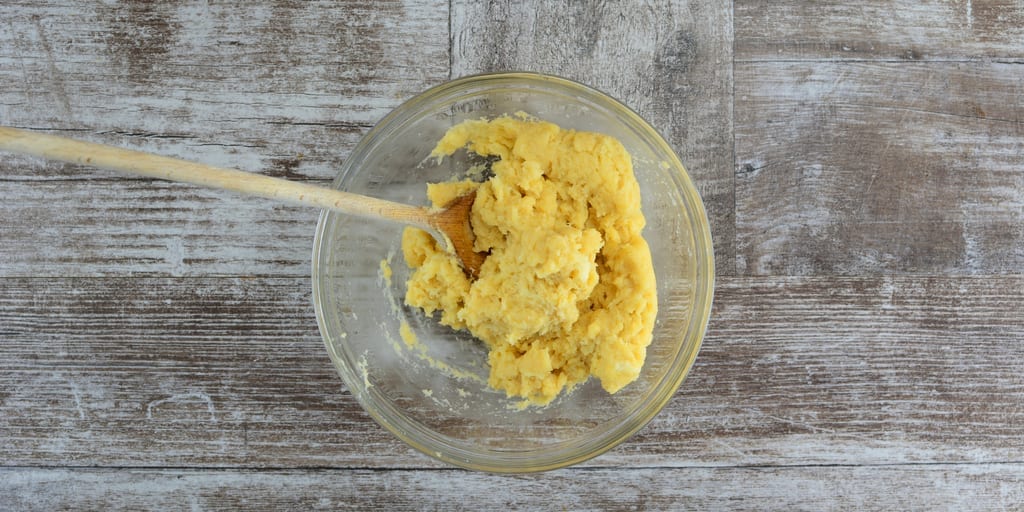 Ingredients
¾
cup
mozzarella cheese, shredded
2
tbsp
cream cheese, softened
additional seasonings based on what you are using the dough for
Directions
1
Combine the mozzarella cheese and cream cheese in a microwavable safe bowl.
2
Microwave for 30 seconds, stir, and then microwave for an additional 20 seconds. Continue to microwave in 20-second intervals, stirring in between, until the cheese is all melted.
3
Stir in the egg until well combined.
4
Stir in the almond flour, baking powder, and any additional seasonings.
5
Roll out the dough until it is a sticky dough-like texture.
Note: if the dough becomes too hard, you can microwave it for 20-30 additional seconds to soften it (just make sure not to microwave it too long or the egg will begin to cook). If the dough is too sticky, add an additional tbsp of almond flour.
6
Use the keto fathead dough to make all of your favorite keto treats!
Nutrition Facts
Servings 8
---
Amount Per Serving

% Daily Value *

Total Fat 11.1g

18

%

Total Carbohydrate 3.6g

2

%

Net Carbohydrate 2.1g

1

%

Dietary Fiber 1.5g

6

%

Protein 6.6g

14

%
---
* Percent Daily Values are based on a 2,000 calorie diet. Your daily value may be higher or lower depending on your calorie needs.