Print Options:
Keto Slushy (0 Calories and Only 3 Ingredients!)
Yields
1 Serving
Prep Time2 mins
Total Time2 mins
Whether you are craving an icee, something sweet, or just want something to chew on, this keto slushy is the tastiest 0 calorie solution! It is quick and easy to make and you'll never get bored of it because you can easily just customize the flavors! Swap out the water enhancer drops for your favorite flavors.
Plus, this is a great solution if you are missing high-carb fruits on keto. Try using pineapple, watermelon, or kiwi drops to replace the fruit flavor you are craving.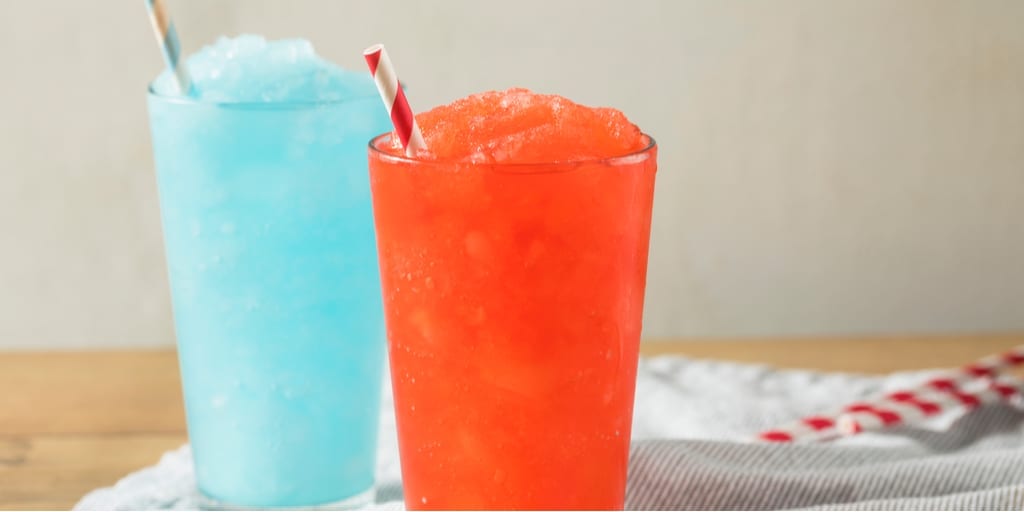 Ingredients
5 to 8 drops water enhancer
(mio brand used)
Directions
1
Add all of the ingredients to a blender and blend.
Nutrition Facts
Serving Size 1
Servings 1
---
Amount Per Serving

% Daily Value *

Total Fat 0g

Total Carbohydrate 0g

Net Carbohydrate 0g

Protein 0g
---
* Percent Daily Values are based on a 2,000 calorie diet. Your daily value may be higher or lower depending on your calorie needs.