Description
How to be successful with keto in as little as 32 days
The Optimized 32-day meal plan that tells you EXACTLY what you should be eating. No guesswork. No confusion. Just Results.
Sit back and relax because we've done all of the work for you on exactly what to eat to optimize your keto journey. Our meal plan offers three different calorie variations: 1,500, 2,000, and 2,500. Best of all, each meal plan can be customized to fit your lifestyle and goals!
It's easy to do anything for a month, but it's that extra day that can create a habit and that's why we created a 32 day plan.
The #1 keto challenge to achieve your goals
BONUSES
We want to help you make keto more than just a diet but instead a lifestyle. Because of this we want to include our TOP Ebooks to help you adapt the keto lifestyle with your current life for long term success. You're also going to get:
The 3-2-Go! Guide
32 Delectable Recipes
Top Keto Swaps
​32 Day At Home Workout Program
Optimized Keto Snack List
The 10 Biggest Mistakes on Keto (and how to fix them)
Keto Friendly Restaurant Guide
Complete Guide to Optimizing Keto
​The Ultimate Guide to Fasting
Lifetime Access To Our Private  Facebook Group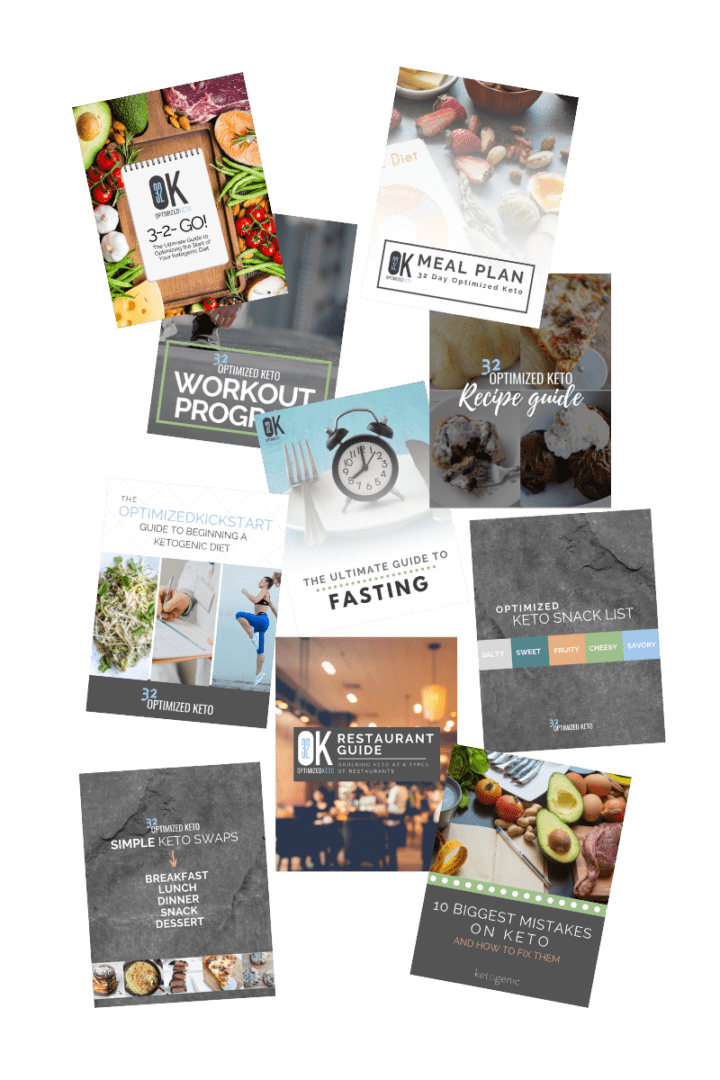 DON'T JUST TAKE OUR WORD FOR IT…
See What Others Have Said About Their Experience!
"It's everything you need in one place including a community of support and the resources…"
"OK32 is a very well-rounded whole foods based system to set you up for success… "
"This plan has helped me grow… I think this system is better than OK iI think it's GREAT."
EVERYTHING You Need To Be Successful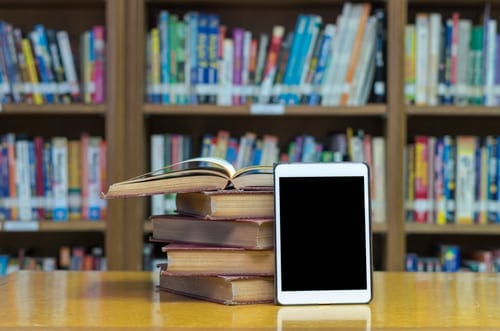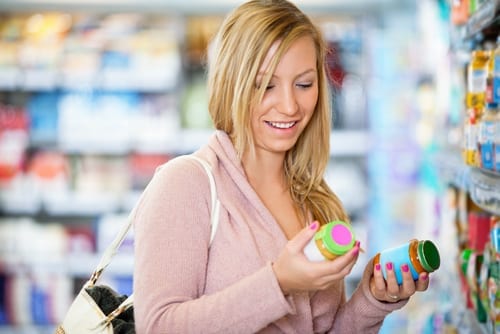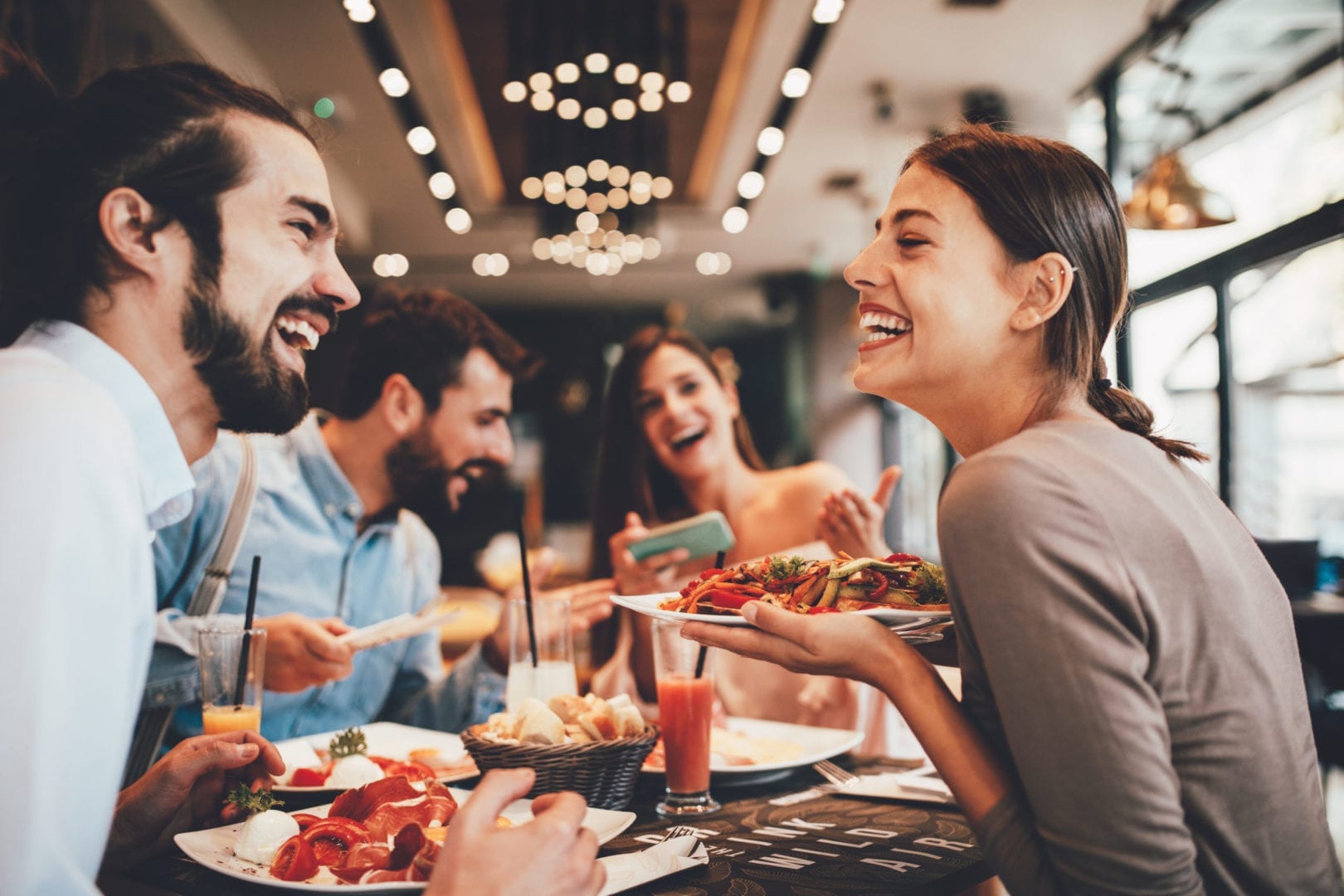 Keto isn't magic, but it is can do AMAZING things when done right and one VERY important part of this is eating the right amount of food. Our meal plans are custom to your needs which means you'll get results because it's been designed just for you.
​​Let's face it, we all have cravings, whether they are sweet or savory and can easily sabotage a diet. Overcome food obstacles with 32 different delectable recipes that are ideal for any situation.
Love eating out? Learn how to navigate through a menu so you can stay on track but enjoy times with friends and family without needing to stress. Italian – Mexican – Greek – Asian – American – WE COVER IT ALL
​​Implementing keto isn't the hard part, implementing keto the RIGHT WAY is. Understand the do's and don'ts of keto to help you know what's going to get you results.
​Keto alternatives can be a vital addition to anyone's lifestyle as your desire to have a particular food is engraved into your ritual. Instead of having the real thing make the ketofied version of the exact thing with our Top Keto Swaps eBook. This means you can enjoy the same foods you love while achieving your goals.
There's more to keto than just what you eat… Learn the tips and tricks that can make all the difference between hitting a plateau and busting through it.
Sticking to a diet can be difficult when the urge to snack sets in between meals. WHAT CAN YOU DO? We give you a list of Keto alternatives that will satisfy any sweet  tooth.
Getting to the gym can be a struggle and we understand. Kickstart fat loss into overdrive with easy at home workouts.
By the end of this challenge YOU WILL understand your body and know what does and doesn't work to sustain long term results.
Don't take on the challenge alone! Achieve results and overcome struggles with others on the same journey (LIFETIME ACCESS to our Private Facebook Group).
AND MORE!
The Optimized Keto 32 Challenge Is The ANSWER
We've worked with hundreds of individuals in the keto space and have developed this challenge to eliminate any and all of the issues/problems that would cause you to be unsuccessful. This Challenge takes all of the guesswork out of what to do and how to do it.
If you're frustrated with your inability to lose weight after trying and trying again… This challenge is for you!