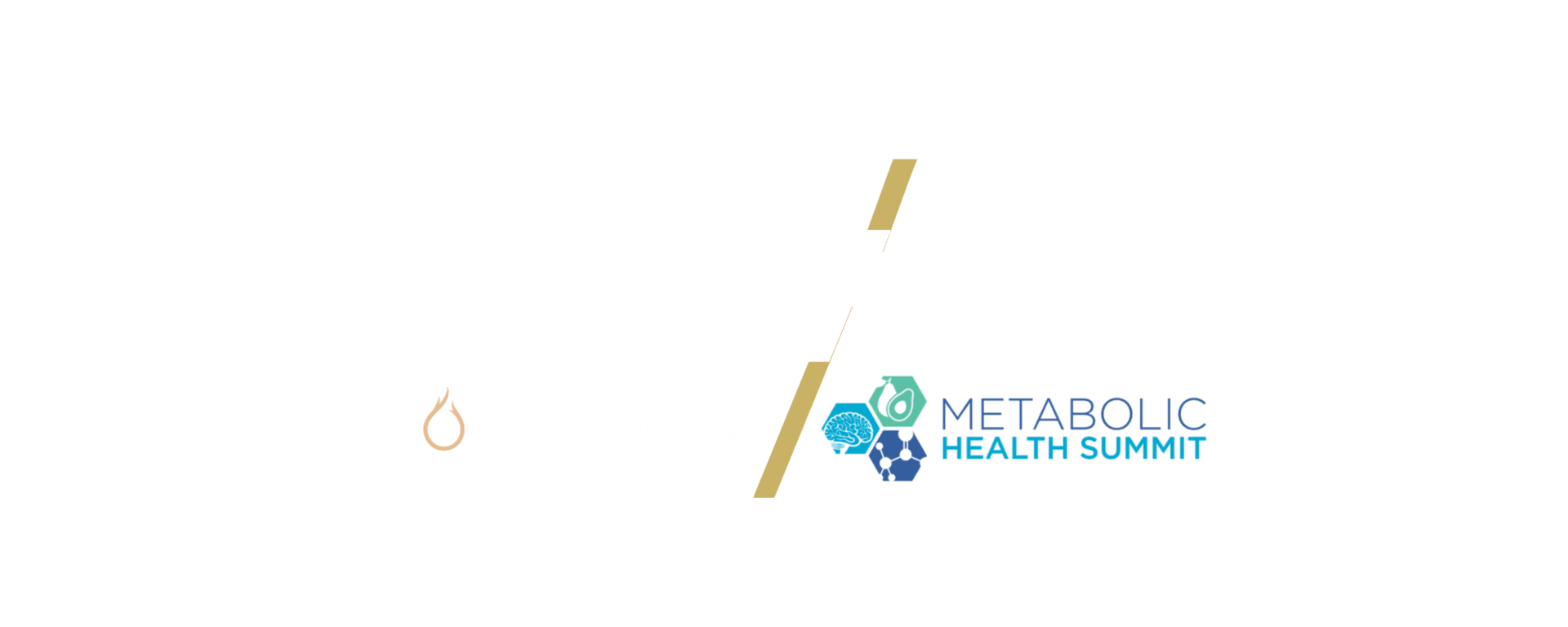 What are the Keto Awards?
The Keto Awards is an exclusive ceremony held at the Metabolic Health Summit Gala Dinner on February 1, 2020. Metabolic Health Summit is the leading international scientific conference on ketosis and metabolic therapies. The event is a 4-day immersive experience that brings together world-renowned physicians, scientists, and thought leaders who are researching the powerful potential of our daily choices in fighting disease, increasing longevity, and improving human performance.
The purpose of the Keto Awards is to showcase individuals in the keto space who do a tremendous job of educating and inspiring others. Whether it's through a book, a lecture, or a podcast, these individuals are adding tremendous value to the community.
Most importantly, these awards are intended to allow us to come together, discover new information, network, and get motivated. We invite you to help us spread new and emerging information by voting for your favorite options down below. Doing so will help us better serve the keto community and reward those that have made it their mission to improve thousands of lives.
Below, you will find a section asking for basic information about yourself to verify legitimate entries and prevent false submissions. Following this section, you will find entry areas under each category. This is the space you will fill in to cast your votes. You do not have to place an entry for every category if you don't wish to do so.
After filling out the information, please hit the "Submit" button and our team will add your vote to the respective candidates. Only one entry is allowed at a time per category and submissions are limited to one per day.
What do the winners receive?
The first-place winner in each category will have the option to choose between receiving a travel stipend to the Metabolic Health Summit to meet with other top experts, or they will receive a donation in their name to the charity of their choice. The winner of each category will also receive 2 tickets to the Metabolic Health Summit Gala and a first-place Keto Awards trophy.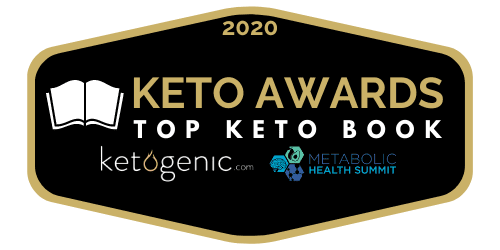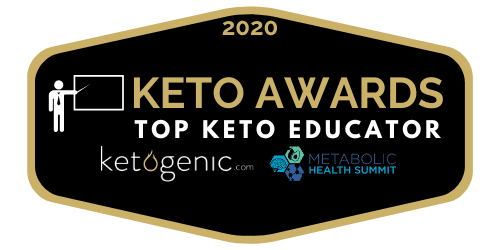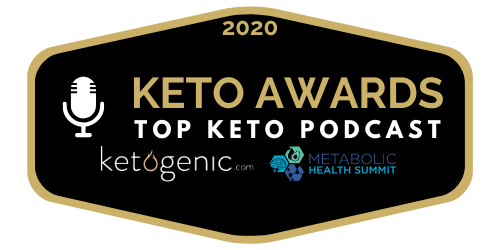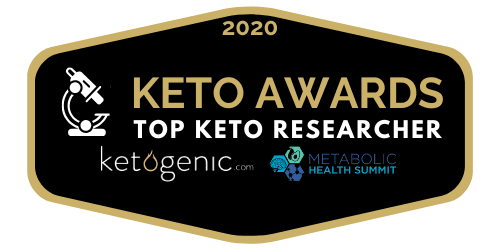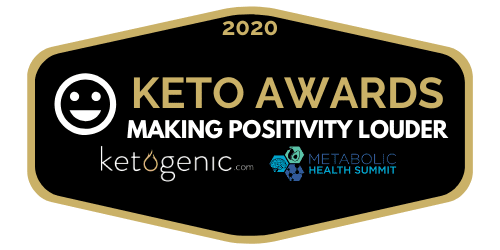 Top Keto Book
Keto Made Easy – Keto Connect
Simply Keto – Suzanne Ryan
The Easy 5-Ingredient Ketogenic Diet Cookbook – Jen Fisch
Complete Keto – Drew Manning
Top Keto Educator
Top Keto Podcast
Fundamental Health – Dr Paul Saladino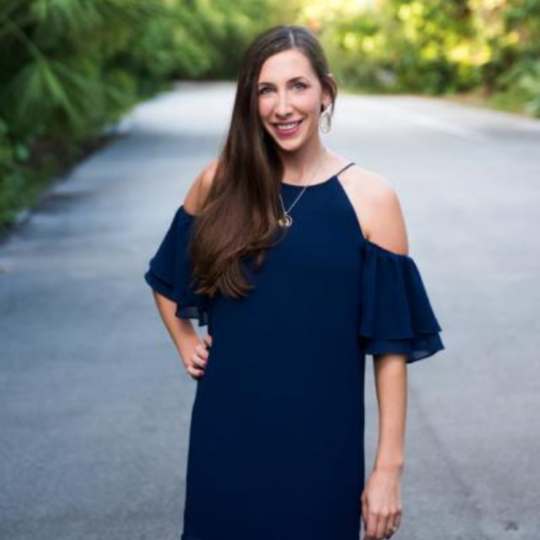 Naturally Nourished – Ali Miller
Fast Keto – Vanessa Spina
Fat Fueled Family – Danny and Maura Vega
Keto Answers – Dr. Anthony Gustin
Top Keto Researcher
Making Positivity Louder