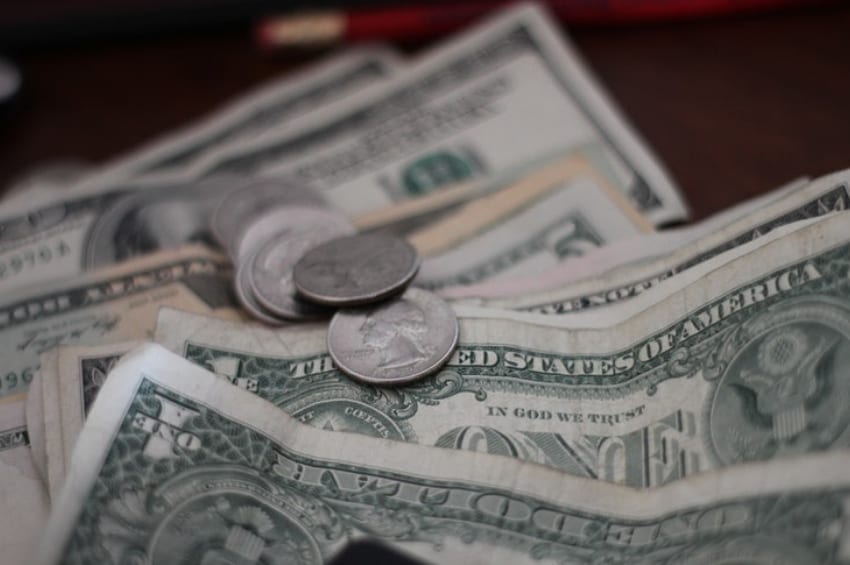 Recently, the boutique fitness class known as the barre workout has become very popular. Using a combination of ballet postures and elements of yoga and Pilates, barre classes are a one-stop shop including all the essentials of a good exercise program. Studios dedicated to barre workouts, like Pure Barre or Barre3, are popping up all over the country.
Cost of Barre in the U.S.
While some drop-in class rates are low, around $20 per class in places like Montana, there are other studios whose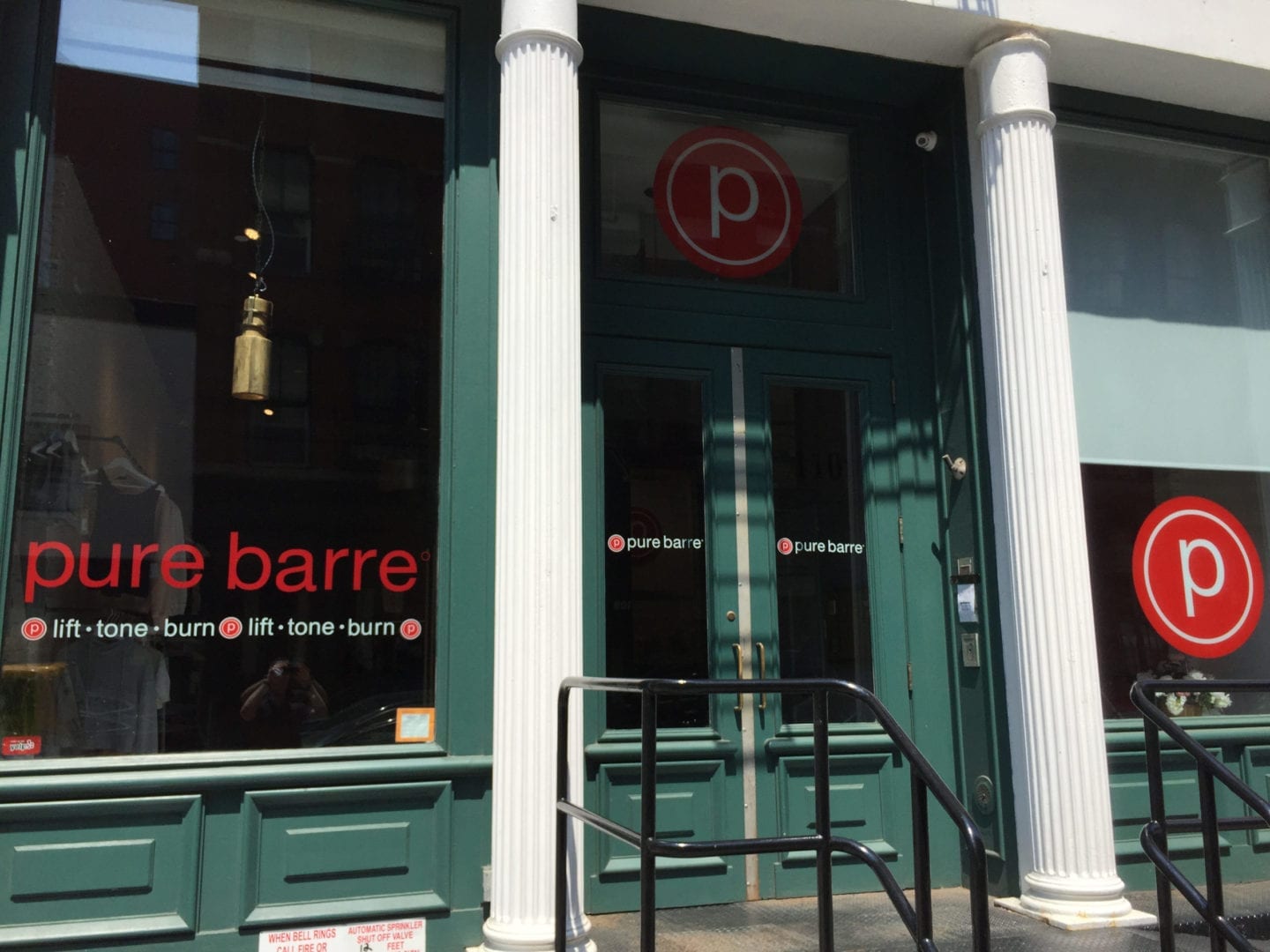 drop-in rates are quite expensive, like Aspen, CO and New York City, where one-class passes cost approximately $33! Most drop-in barre classes, however, are likely to cost between $20 and $25.
The average cost of an unlimited monthly package to barre studios around the U.S. varies by state. New York City has one of the most expensive average monthly unlimited memberships, at $295 for one month of unlimited classes! Prices aren't that high around the whole country, though. The average monthly unlimited memberships cost $210 in Athens, GA and $199 in Miami, FL.
The Cost of CrossFit in the U.S.
CrossFit is a very popular high-intensity workout based on the "core movements of life." Their workouts of the day (WODs) combine aspects of gymnastics, weightlifting, running, rowing, and more. CrossFit gyms, or boxes, are all over the country, opening up new locations often. With new locations come new membership prices.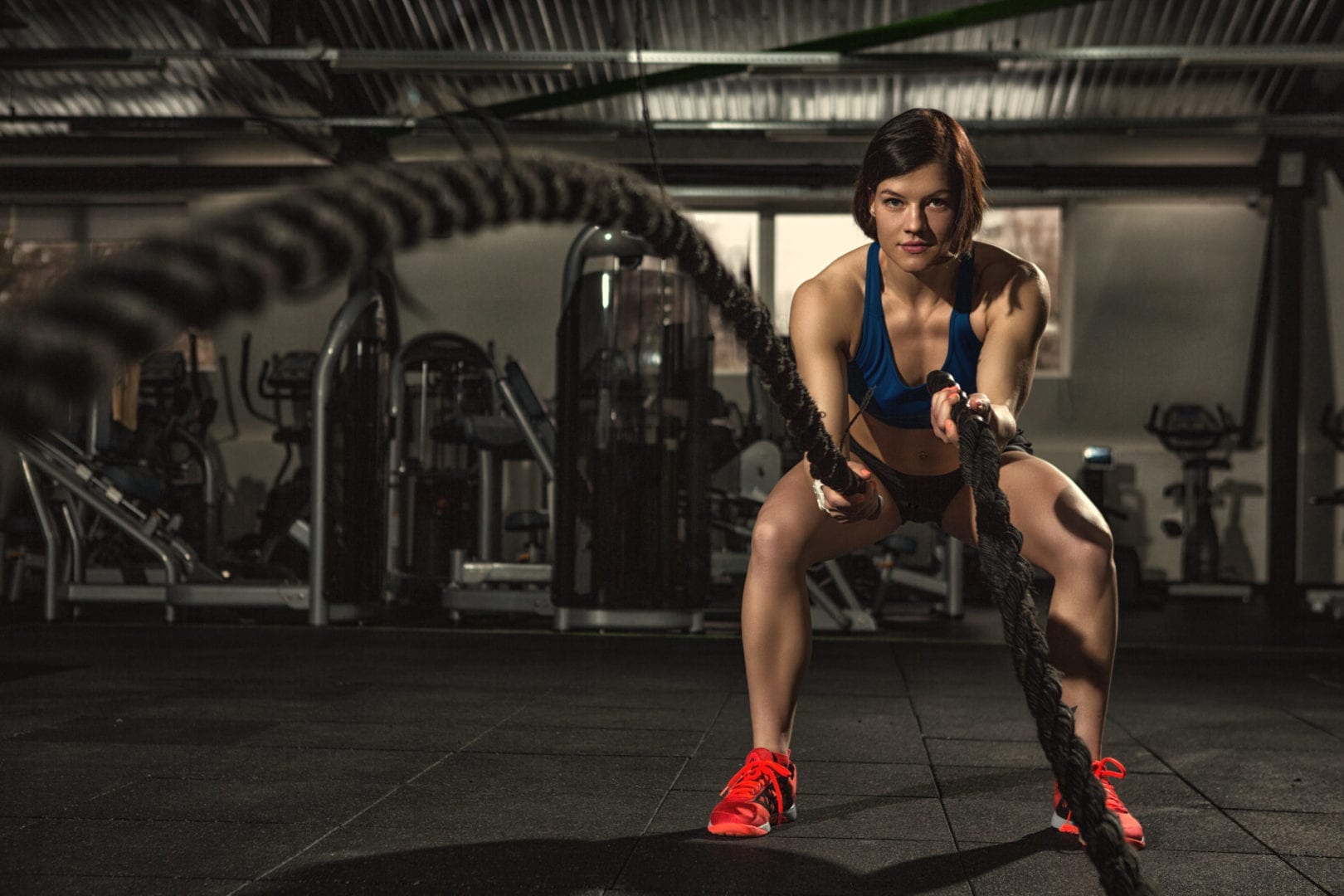 Average drop-in prices for CrossFit classes actually don't differ that much from state to state, whether you're in Oklahoma or California, holding steady at an average of $20-$25 across the country.
The average monthly unlimited package cost of CrossFit classes is, naturally, more expensive. If you live in Los Angeles or Seattle, you can expect to pay between $179 and $215 per month for unlimited classes. However, the most inexpensive monthly package rates were in the midwest. In Wyoming, you can expect to pay $110. That's a big difference!
The Cost of Spin in the U.S.
Spin and indoor cycling classes are becoming more and more popular. Many cycle studios are outfitted with great instructors, fun music, and energetic routines that provide full body training. All around the country, new spin studios are being opened; some are privately owned studios, while others are SoulCycle or Cyclebar locations.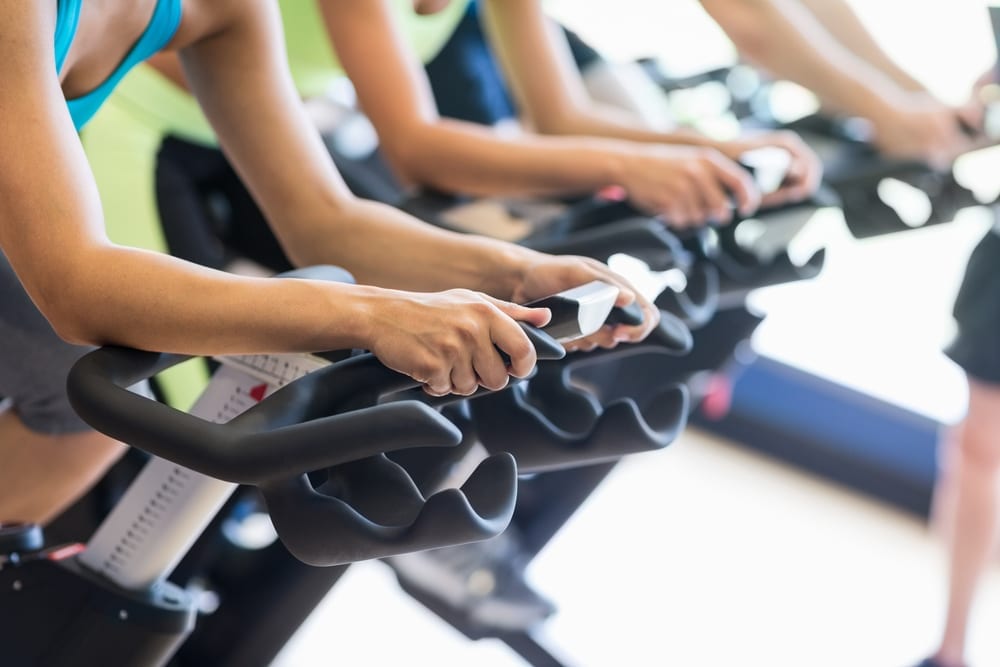 The average drop-in class rate for a spin class differs by state, as well as by company. In New Hampshire, a drop-in class will cost you about $15, while you can expect to pay $20 in Florida. Drop-in prices for spin classes seem to be more expensive than other boutique fitness classes, and have the widest ranging fees. For example, if you live in DC, you can expect to pay $30 per class, twice the price of New Hampshire!
The average price of a monthly unlimited package or membership to a spin studio varies dramatically. While some studios, like the one in New Hampshire with the $15 drop-in fee, charge $129 for a month of unlimited classes, there are studios, like the D.C. studio with the $30 drop-in fee, who charge much more–for one month of unlimited classes in D.C., be prepared to pay $360!
The Cost of Power Yoga in the U.S.
Power yoga is an approach to vinyasa-style yoga with a fitness-centric routine. These classes are fairly intense and have helped gym-goers see yoga as a workout, rather than simple stretching. Some boutique fitness studios that offer power yoga are solely dedicated to yoga like CorePower Yoga, while others offer a variety of yoga styles and classes.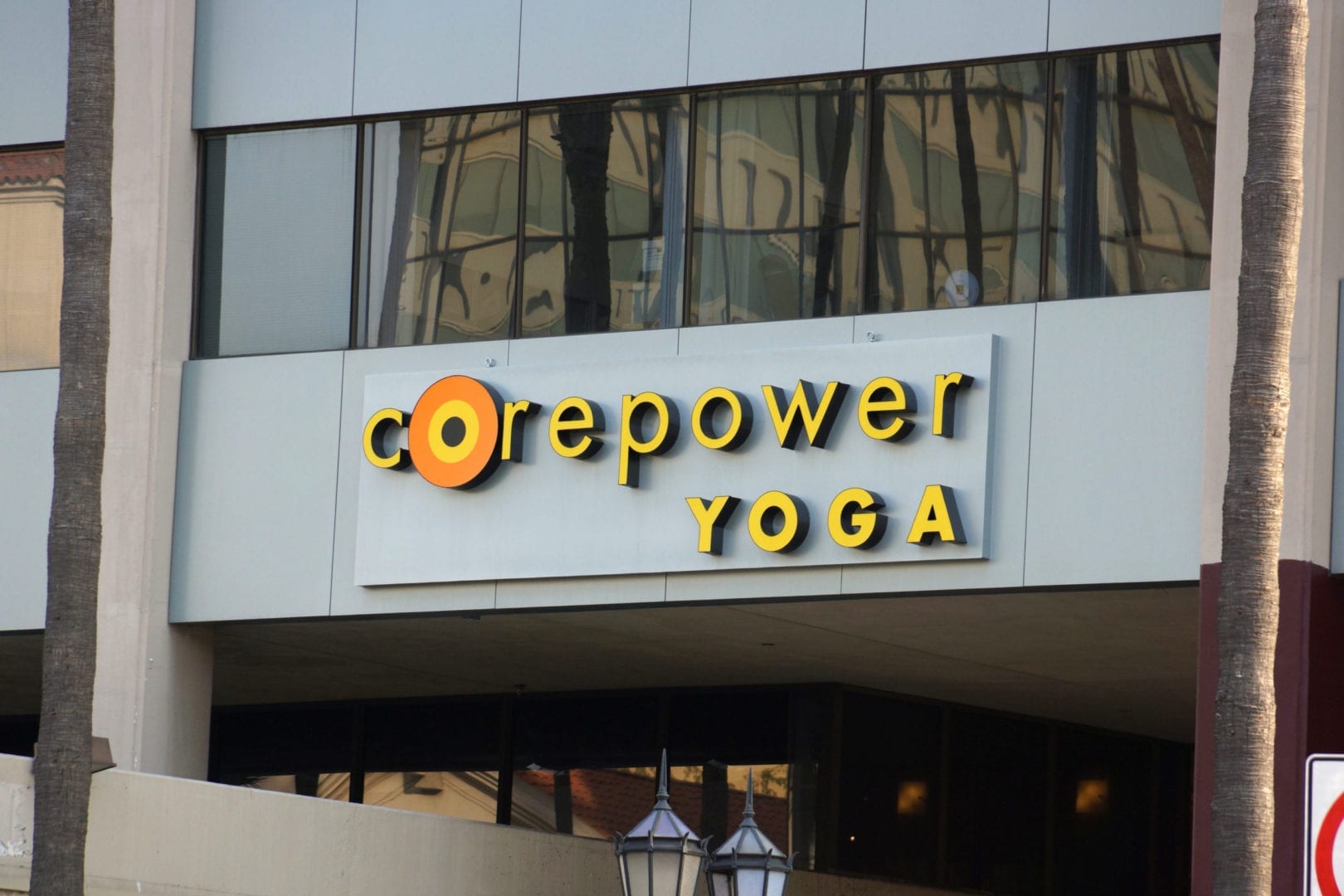 Many yoga studios offer reasonable drop-in class rates. You can expect to pay anywhere from $20 per drop-in in Utah, to $28 per class in Hawaii, the average standing at around $25.
The average monthly unlimited package cost for power yoga is fairly reasonable, when compared with other boutique fitness classes. In Kansas, you can expect to pay approximately $109–with a break on your first month, at only $89. However, in Massachusetts, you'll have to shell out a heft $165–but you'll still get that first month break. Overall, monthly unlimited package costs averaged out to between $110 and $150 per month.
Conclusion
Whether your sweat preference is CrossFit or barre, there are sure to be plenty of studio options in your city. Locations in some areas of the country come with a steep price tag, while others are reasonably inexpensive. In general, drop-in class prices range from $15-$33, while an average unlimited monthly membership can cost anywhere from $110 to $360.
Although boutique fitness classes are one of the latest trends in health and fitness, choosing one of the classes to try can help you get startd on your way to a healthy new habit!
Last Updated on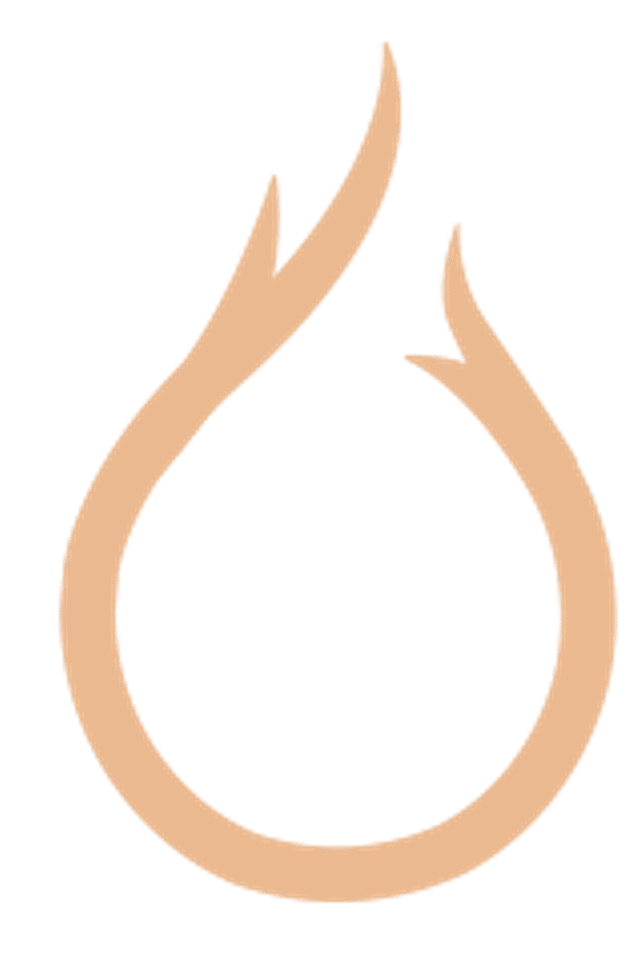 At Ketogenic.com, we are committed to supporting, inspiring, and educating people on the benefits of living a ketogenic lifestyle. We do this by bringing together the top researchers, practitioners, and thought-leaders who provide resources, experience, and awareness associated around the Ketogenic diet.
Utilizing the latest cutting-edge research along with practical experience, the team at Ketogenic.com aims to foster awareness, understanding, and connectedness in helping others optimize their life on a ketogenic diet.