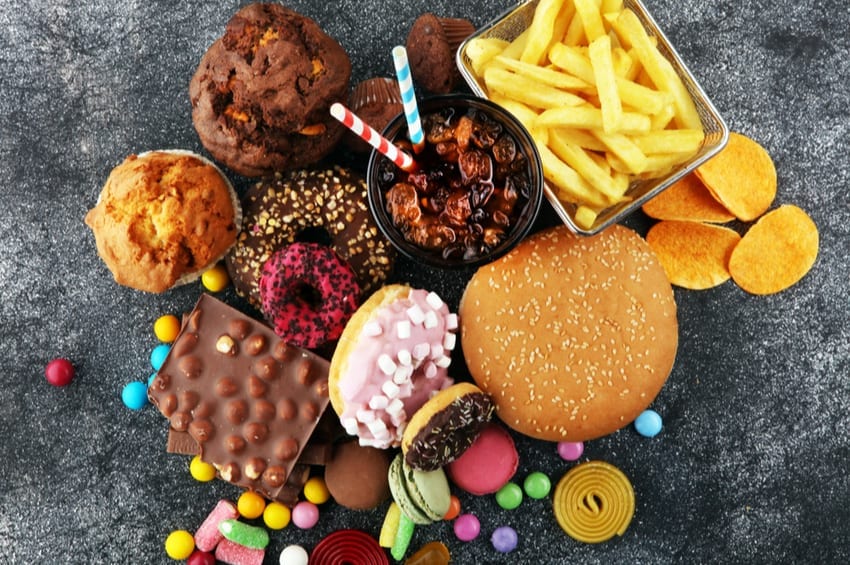 Whether you're new to keto or you've been in ketosis for months, you've no doubt been tempted to take a cheat day. But should you?
A cheat day is more than just too many calories in – a cheat day can do serious damage to your health and your fitness goals.
Here are three reasons to take a pass on the cheat day.
1. A Cheat Day Can Knock You Out of Ketosis
This is probably the most obvious reason not to take a cheat day on keto. You worked hard to get into ketosis, and one cheat day can knock you right out of it. Getting knocked out of ketosis is problematic for three reasons:
Keto flu is back on the schedule. Getting back in ketosis might also mean you'll have to deal with keto flu again, and who wants to deal with headaches, fatigue, and nausea? The risk of developing keto flu symptoms is higher the longer you're out of ketosis. In other words, a cheat day that turns into a cheat week can spell big-time keto flu symptoms.
Weight loss progress is stalled. Not only do you have to deal with keto flu again, but getting knocked out of ketosis can throw off your weight loss success. Whether you gain weight or simply hit a plateau, it can be frustrating to see your progress come to a halt.
It takes time to get back in the game. In addition to dealing with keto flu and stalled weight loss progress, you'll have to spend time and effort getting back into ketosis. You may have had one cheat day, but it takes more than one day to get back into ketosis. On average, it can take 2-5 days to get back to where you were. [1]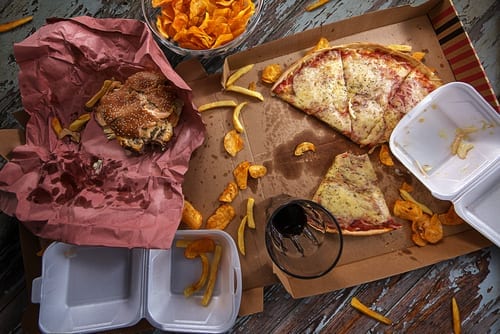 2. A Cheat Day Can Create a Vicious Cycle
Keto reduces carb cravings which makes it easier to resist them. [2] A cheat day takes you backward and can increase your cravings for carbs. If you give in to the cravings, then it creates more cravings, and it's even harder to get back on track.
It's a vicious cycle where one cheat day makes it easier to slide into another and another.
3. A Cheat Day Can Cause Blood Sugar Spikes
If you've been low-carb for weeks or months, one cheat meal (especially a super high-carb cheat meal) can send your body into a tizzy. Specifically, you're at risk for blood sugar spikes, which can cause dizziness, shakiness, headaches, fatigue, and lethargy.
Blood sugar spikes can cause mild discomfort, but they can be problematic if you're on keto to manage blood sugar levels.
Get Creative and Skip the Cheat Day
A cheat day may seem like a good idea at the moment, but there are many reasons to summon the will power and skip the cheat day. Whatever you're craving, adapt the recipe, or find a keto-friendly version. From pizza to apple pie to breakfast sandwiches, there's a way to satisfy a craving without cheating on keto.
References
1) Masood, Wajeed. "Ketogenic Diet." StatPearls [Internet]., U.S. National Library of Medicine, 21 Mar. 2019.
2) Gibson, A A, et al. "Do Ketogenic Diets Really Suppress Appetite? A Systematic Review and Meta-Analysis." Obesity Reviews : an Official Journal of the International Association for the Study of Obesity, U.S. National Library of Medicine, Jan. 2015.
Last Updated on
Kathryn Trudeau is a content writer and educational professional whose work centers on health and wellness and organic living. She has a passion for nutrition and fitness. She loves matcha, running, and crocheting.