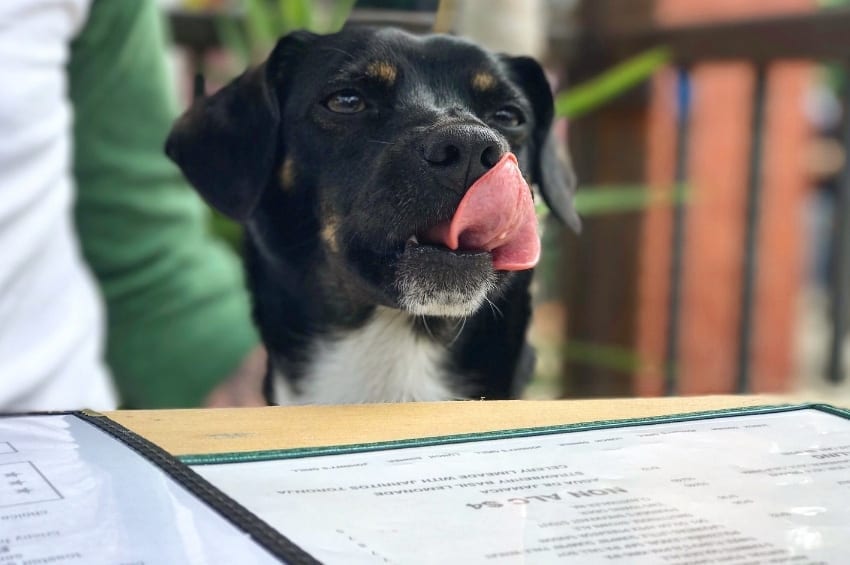 Have you looked into dog-friendly restaurants yet? With the summer quickly approaching and passing, it is the perfect time to enjoy outdoor activities, especially with your four-legged friends! A trip to the dog park or a walk around town often prompts the need to refuel and rehydrate, so why not chow down with your pooch? Whether you're looking for fast-food or fine-dining, there's no reason to leave Fido behind, as there are many dog-friendly restaurants that cater to both man AND his best friend(s)!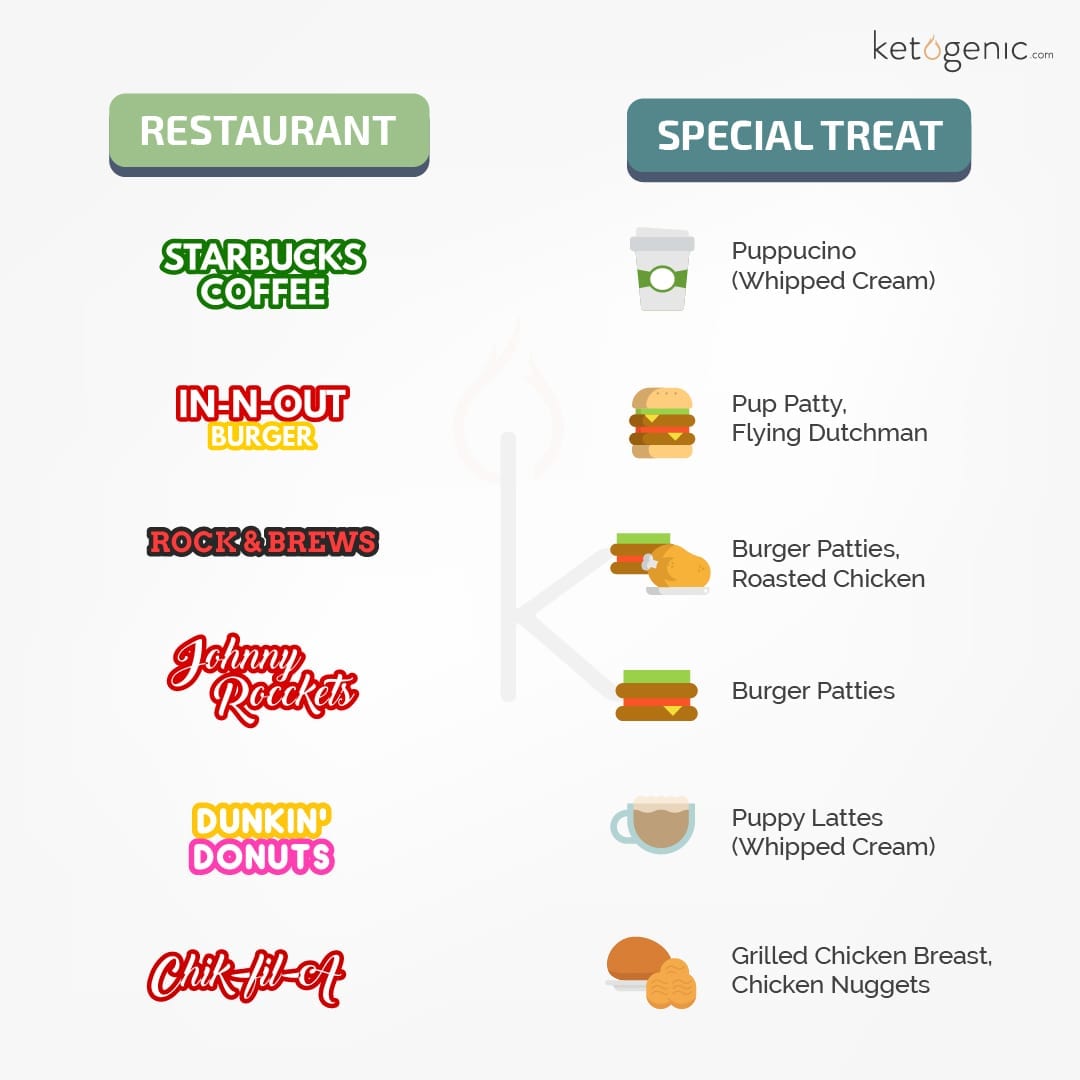 Here is a list of restaurants that offer low-carb treats and meals so you can wag your worries away! If patio dining is your style, many restaurants are also opening their doors to both humans and dogs alike, and even include a special menu to accommodate everyone's "fur"ocious appetite! Did we mention the best part? All of these options are keto-friendly! While it is important for both you and your pooch to stay active, don't forget that proper hydration is critical while enjoying fun in the sun so everyone can truly enjoy the "dog days" of summer!
"What type of places do you like going with your pet? What is your pet's favorite restaurant and meal when the pack goes out? What strategies do you use to keep your pet cool and hydrated in the summer? If you and your keto-friendly pet have a special memory or photo that you would like to share with us, please tag us at @ketogeniccom and hashtag #ketogeniccom! We would love to see your pet-friendly restaurant story!
Last Updated On