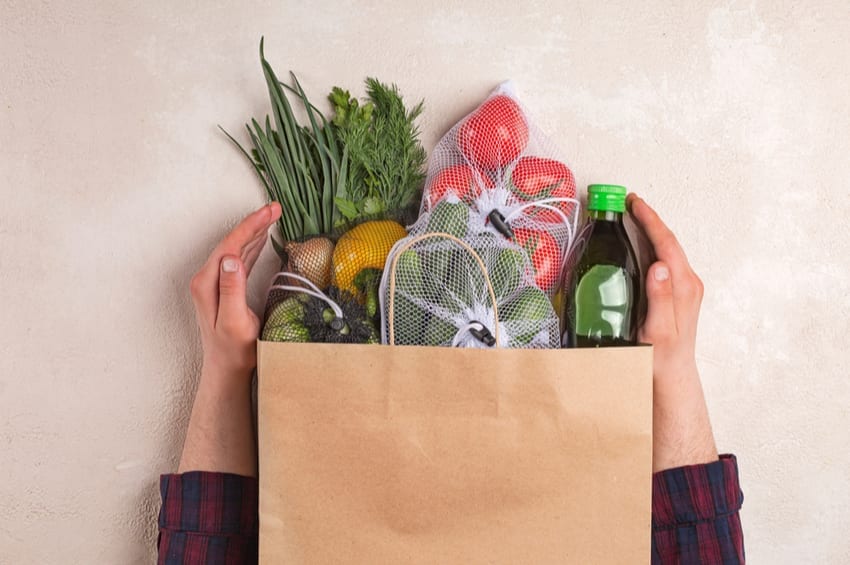 You know you have to lower your carbs, increase your healthy fats, and consume moderate protein, but you don't know where to start. If you have a good general idea of what foods are keto-friendly or not, your keto shopping trips will be more efficient. Taking time to learn what foods are keto-approved and what foods to steer clear of can streamline your shopping trips and improve your experience with the ketogenic diet.
1) Fats
Here are some of the best healthy fats to look for when you're shopping for keto foods:
Oils (avocado, olive, coconut,

MCT

)

Butter or ghee and nut butters (almonds, walnuts, pecan)

Nuts

and seeds (chia, flax, pumpkin, sunflower, almonds, macadamia)

Unsweetened coconut cream and coconut milk

Avocados
2) Protein
Here are some of the best protein sources to look for in the farmers market, grocery store, or fishmonger:
Fatty wild-caught fish (salmon, mackerel, sardines)

Grass-fed and pasture-raised meats (chicken thighs, beef)

Whole eggs
Go for higher fat fish and meats, such as chicken thighs instead of a lean chicken breast. You can also remember the acronym SMASH for the fish that's packed with omega-3 fatty acids but the lowest in mercury: salmon, mackerel, anchovies, sardines, and herring. If you're vegan, read our article on the best ways to get your protein and macronutrients on keto.
When it comes to carbs on keto, here are some of the best low-carb choices for a well-balanced diet: 
You should avoid:
Bread and pasta

Traditional sugary cookies and cakes

Potato chips

Starchy veggies like potatoes

Sugary fruit like pineapple

Processed or cured meats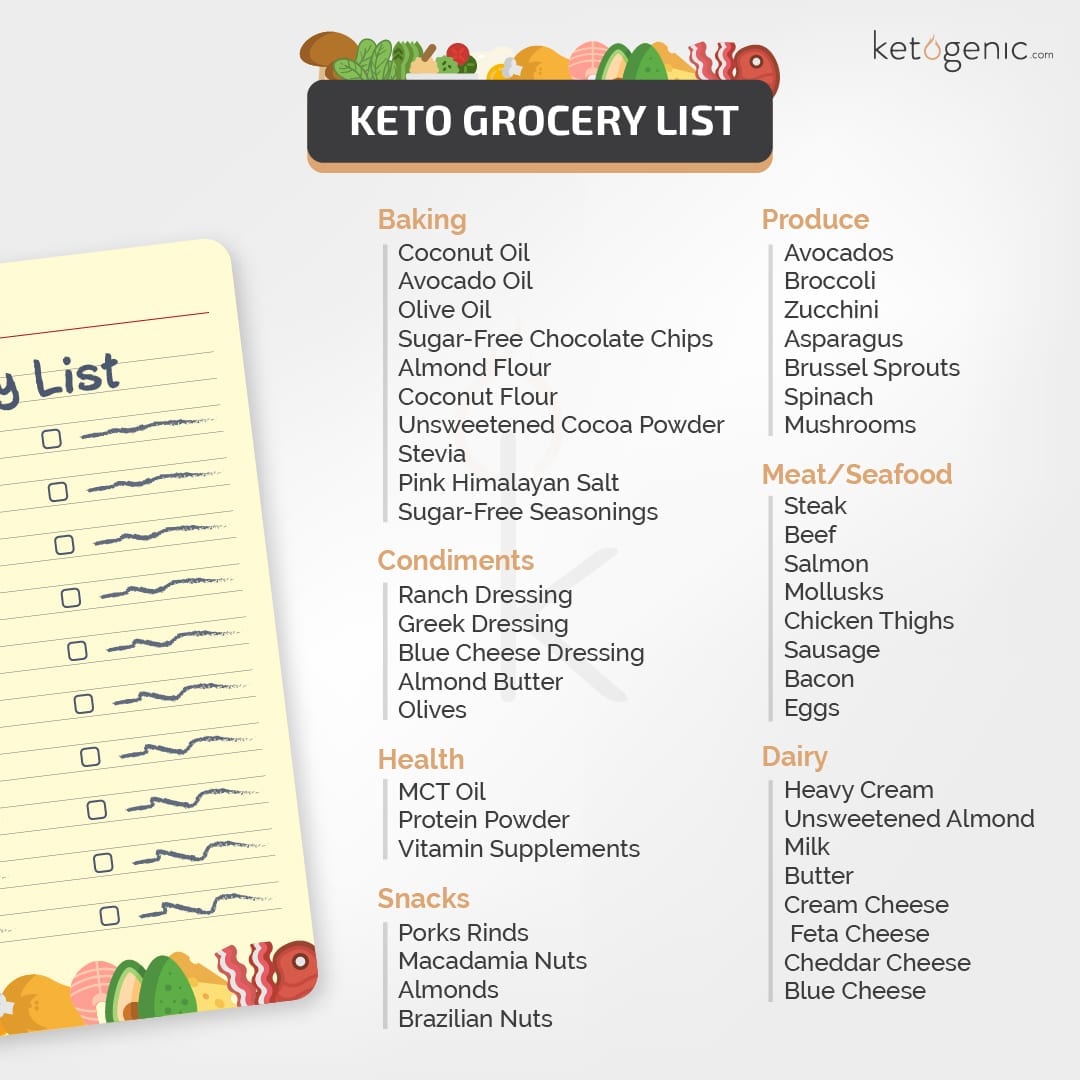 Have healthy snacks on hand instead, such as this keto-certified granola or these snack bars or nush cakes! 
What are Your Favorite Keto Approved Foods?
 What are your quick tips for grocery shopping on the ketogenic diet?
Last Updated on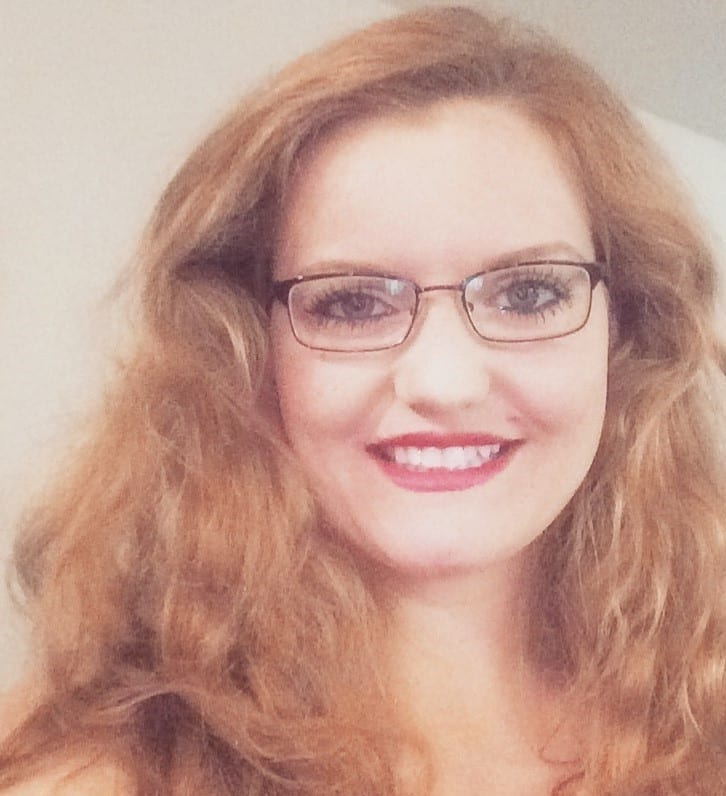 Steph Green is a writer, researcher, and singer/songwriter with a passion for all things wellness. In 2016, after four years of struggling with her own health problems and painful autoimmune disease, Steph developed a life-changing and extensive knowledge of keto, nutrition, and natural medicine. She continues on her healing journey and enjoys helping others along the way.