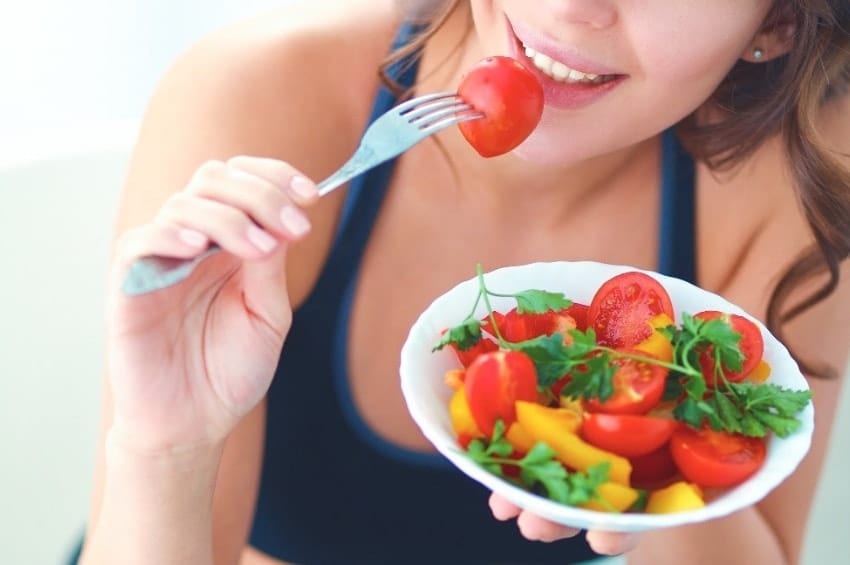 Hands down, the question I get asked more than any other is, "Can I be keto if I'm also vegan?" The short answer is: yes. When many people think of the ketogenic diet, foods like bacon, beef, butter, and cheese come to mind. While those can all be part of a well-formulated ketogenic diet—something that we're all about here at Ketogenic.com—you can't have a well-formulated ketogenic diet without incorporating other foods as well (as is the case with all ways of eating).
So, if you're vegan and keto, what can you eat? Here are our top six MUST-HAVE foods:
Avocado:Avocados are an indispensable part of any ketogenic diet. They're full of antioxidants, high in fat, and have more potassium than a banana! Eat them as a snack with some salt and olive oil or use it to add fat and flavor to a salad!
Berries: Because most fruits have a lot of natural sugar and, therefore, carbohydrates, they should be eaten in limited quantities, and the fruit that you do eat should be mostly berries. However, they're one of our most versatile foods. Eat as a snack, use to top a homemade keto dessert, or, like avocado, use them to add flavor to a salad!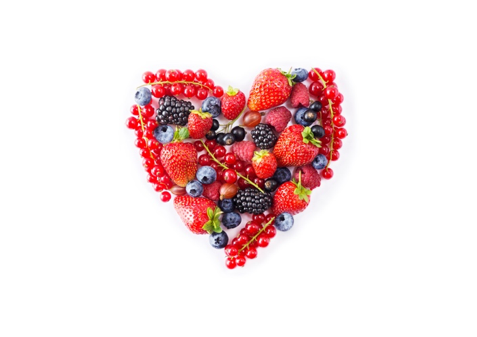 Low-Carb Vegetables: It can't get much more vegan-friendly than vegetables. Leafy greens and low-carb vegetables like broccoli, cauliflower, zucchini, and asparagus are all good choices for side items, or can even be made into a dinner themselves (did someone say vegetable stir fry?)
Mushrooms: Mushrooms are full of antioxidants, and white button mushrooms are packed with vitamins and minerals like potassium, phosphorus, and zinc! Turn a shitake mushroom into a bunless burger by adding some leafy greens, grilled bell peppers, avocado, and your favorite condiments!
Coconut & MCT Oil: If we could only pick one thing on this list, it would be coconut oil. Not only do the medium-chain triglycerides in coconut oil make it so that your body quickly digests and uses them for energy, coconut oil can be used to flavor your food (stick some in the pan before cooking!), can instantly fatten up any meal (don't have time to sit down for breakfast? Toss some coconut oil in your coffee, and you'll be full for hours), and can even be used beyond the kitchen (put a few dabs of coconut oil on your skin when it's feeling dry. You can thank us later.)
Low-Carb Nuts: Nuts like Brazil nuts, pili nuts, and macadamia nuts are high in fat and low in carbs, making them an excellent snack, side, or topping. Nut butters are also a great option if you're looking for a little something different, just remember to look for natural brands without any added sugars.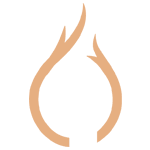 Utilizing the latest cutting-edge research along with practical experience, Ketogenic.com fosters awareness, understanding, and connectedness in helping others live their most optimal life.
The information and recipes provided by Ketogenic.com are designed to offer the community alternative, yet delicious options that fit a ketogenic lifestyle.
It is our goal that together, we can help raise awareness on the power of ketosis and equip the world with the tools and understanding in making the ketogenic diet a lifestyle.
Last Updated On