Having an empty stomach for about 24 hours once a week triggers several processes within the human body. Let's take a deeper look at them:
Step 1: Blood sugar drop
Fasting for 24 hours decreases your blood sugar levels. During a fast, your body does not have access to glucose, which it normally uses as an energy source. As a result, your body begins converting stored glycogen into glucose for energy. While you're breaking down glycogen, your blood glucose levels decrease, and the pancreas releases less insulin, a hormone that helps control blood sugar levels. This is a good thing—managing your blood sugar levels can help prevent various chronic diseases and have weight loss benefits. 
Although this process has a positive effect on your health, you may notice that you start to feel hungry, weak, or irritable. These symptoms are normal and should go away as your body adjusts to the fasting state.
To make the most out of this phase, drink water to help flush toxins out of your body and prevent dehydration. Also, try to avoid exercise—it can deplete glycogen stores and lead to your blood sugar dropping even more or result in an energy deficit.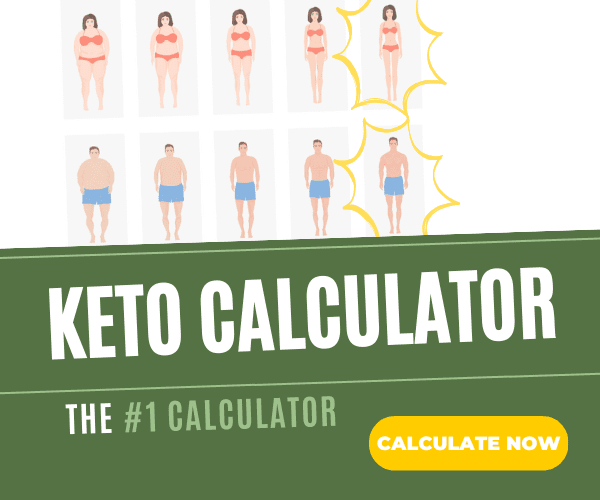 Step 2: Ketosis
Ketosis is a metabolic state your body enters when it runs out of its primary energy source—glucose. This causes your body to burn stored fat to keep its functions running. Your body enters this state after 12 or more hours of fasting.
When you reach this stage, you might notice a few symptoms, including:
These are also normal and will improve with time or simply by taking a sip of a fast-safe drink. But don't break your fast just yet, as the main benefits of this eating pattern start to appear precisely here.
From this phase, blood sugar control is improved due to the production of ketones. Body fat also starts to be actively reduced as, in the state of ketosis, the body burns even more body fat as an energy source.
To get the most out of this stage, stay hydrated and eat well-balanced food during your eating window. You can also use a ketone meter or test strips to determine if you're in ketosis and to ensure your ketone levels are within a healthy range.
Just remember to be patient—reaching the state of ketosis takes time, and it's a rough point in the fasting window to get used to. The process is different for every person, but the key to success is the same for everyone—giving your body time to adapt.
Step 3: Autophagy
Autophagy is a cellular recycling process in which the body repurposes usable bits and pieces of old and damaged cell parts into new, usable ones. It's a quality control process for your cells, and is essential for maintaining the health of your tissues. 
Autophagy can be triggered by several factors, including intermittent fasting.
During fasting, there are no regular nutrients and energy sources from meals and stored glycogen, so your body can experience metabolic stress and activate the autophagy phase. 
You might notice a few symptoms during this phase, including:
Suppressed appetite

: This can be a result of increased glucagon levels or decreased

insulin levels

.

Bad breath

: This can indicate that your body has reached ketosis, ultimately leading to autophagy.

Weakness

: Low blood sugar can lead to fatigue, but your energy levels should increase when your body adjusts to the fast.
Physical exercise can help you get the most out of the autophagy phase by inducing autophagy and enhancing its health benefits. As a plus, staying hydrated can maintain your body's health and function, boosting the effects of autophagy.