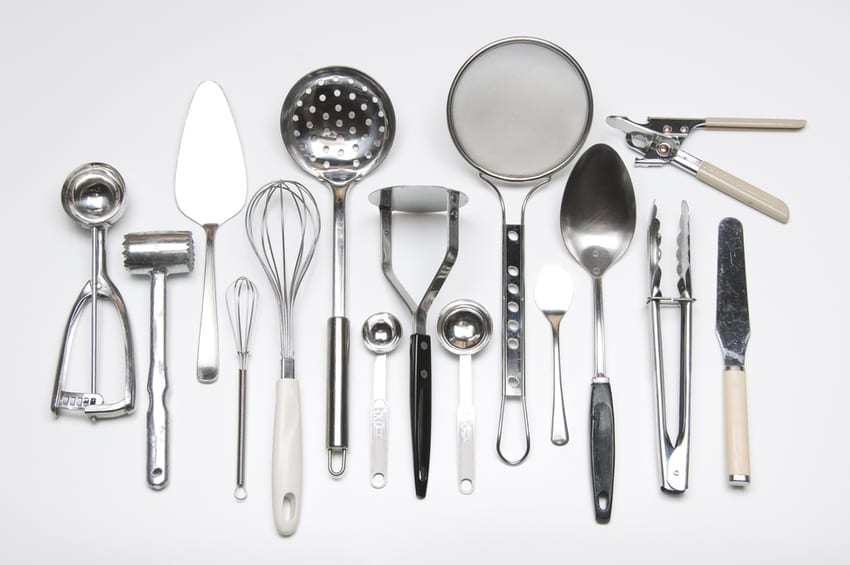 There are some simple tools and appliances you need in any kitchen, such as a good cutting knife, mixing bowls, a can opener, and cutting boards. However, some kitchen tools and gadgets can be especially helpful when you're on the ketogenic diet. While they might not always be a necessity, many of these tools can make your culinary practices a little easier and your dishes a little prettier.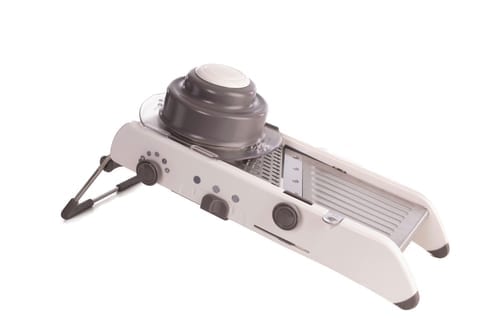 1) Mandolin Slicer
Ever wondered how chefs manage to chop those veggies perfectly to exactly the same size? That could be due to a handy mandolin slicer. Not only does it decorate a dish, but it also slices fast, saves time, and ensures those perfectly sliced veggies cook evenly if you're cooking them. You can change the thickness of the slice by adjusting the distance between the platform and the blade. You can usually switch the blades to get different shapes! Not all mandolin slicers are created equal and the blades are particularly sharp, so be careful! Get creative and show off your culinary prowess with this top-notch tool that can beautify your keto meals.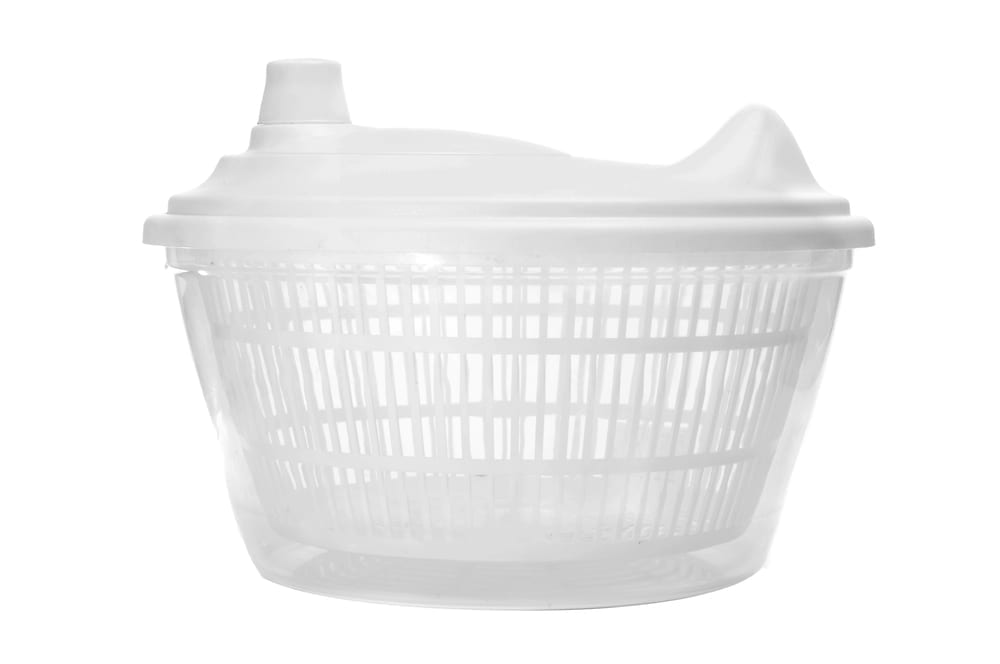 2) Salad Spinner
A salad spinner might take up some cabinet space in your kitchen, but many people feel it's a worthy kitchen tool to have. If you're keto, chances are you're eating nutritious low-carb salads. Salad spinners can dry your freshly washed greens and other produce quickly and hassle-free. Salad spinners are mainly used to wash and remove excess water from your salad greens. The centrifugal force separates the leaves and the water. The spinner is even gentle enough to wash and dry delicate berries.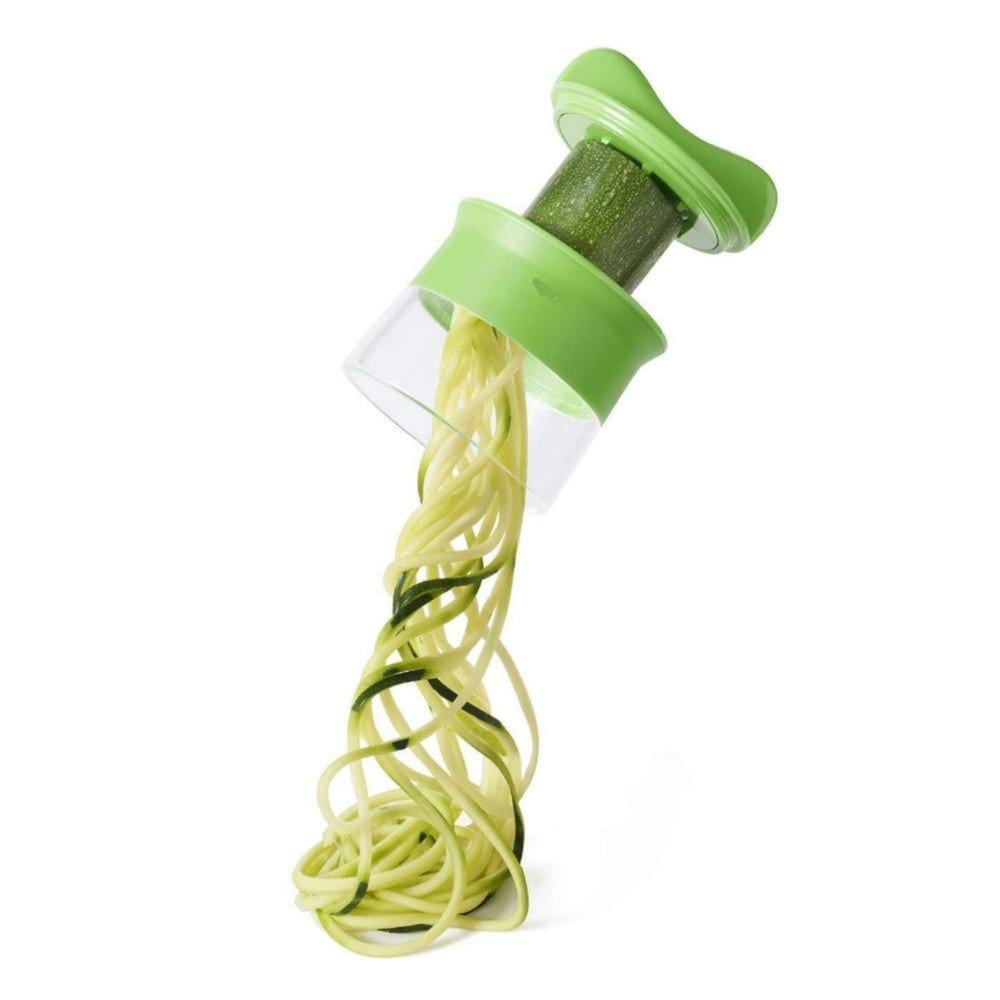 3) Veggie Spiralizer
A spiralizer also takes up a little room in your keto kitchen cabinet, however, it also has uses and benefits. You could just make a simple spaghetti squash with a fork or you can use a spiralizer to transform any low-carb veg into pasta noodles! With the right sauces, spices, and ingredients, you can create keto-friendly comfort foods without getting kicked out of ketosis.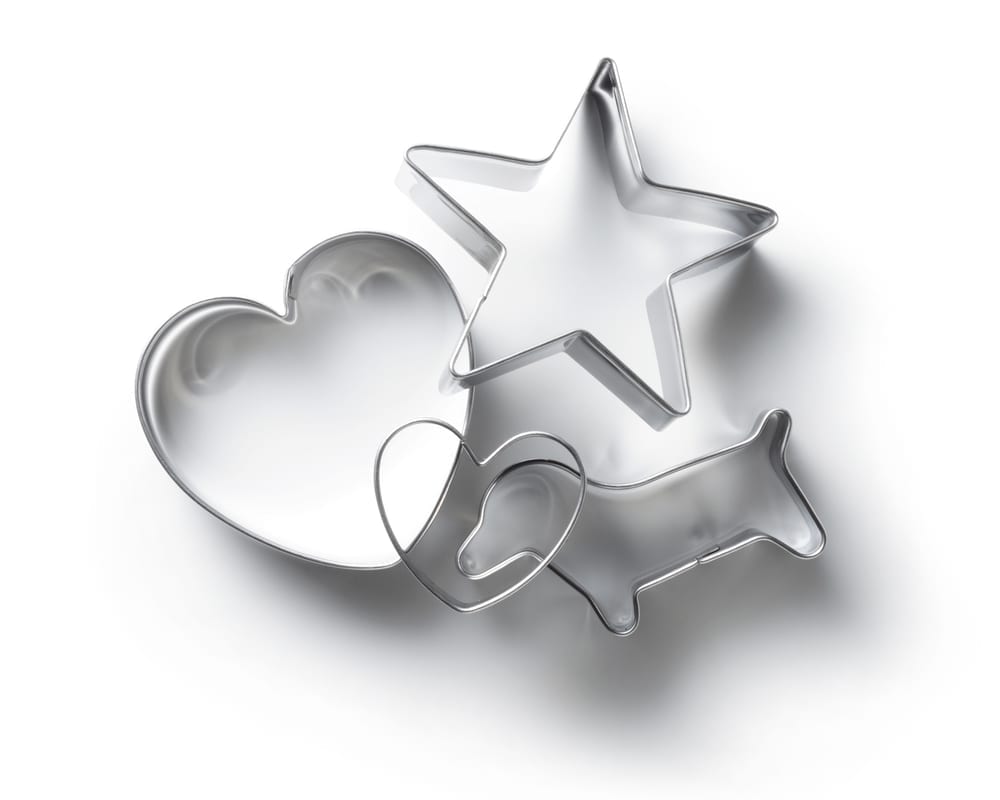 4) Cookie Cutters
Round keto cookies get boring. Mix it up and have fun with cookie cutters and the many different available molds, shapes, and sizes. Cookie cutters are a great way to make your keto treats more exciting, especially if you have keto kids!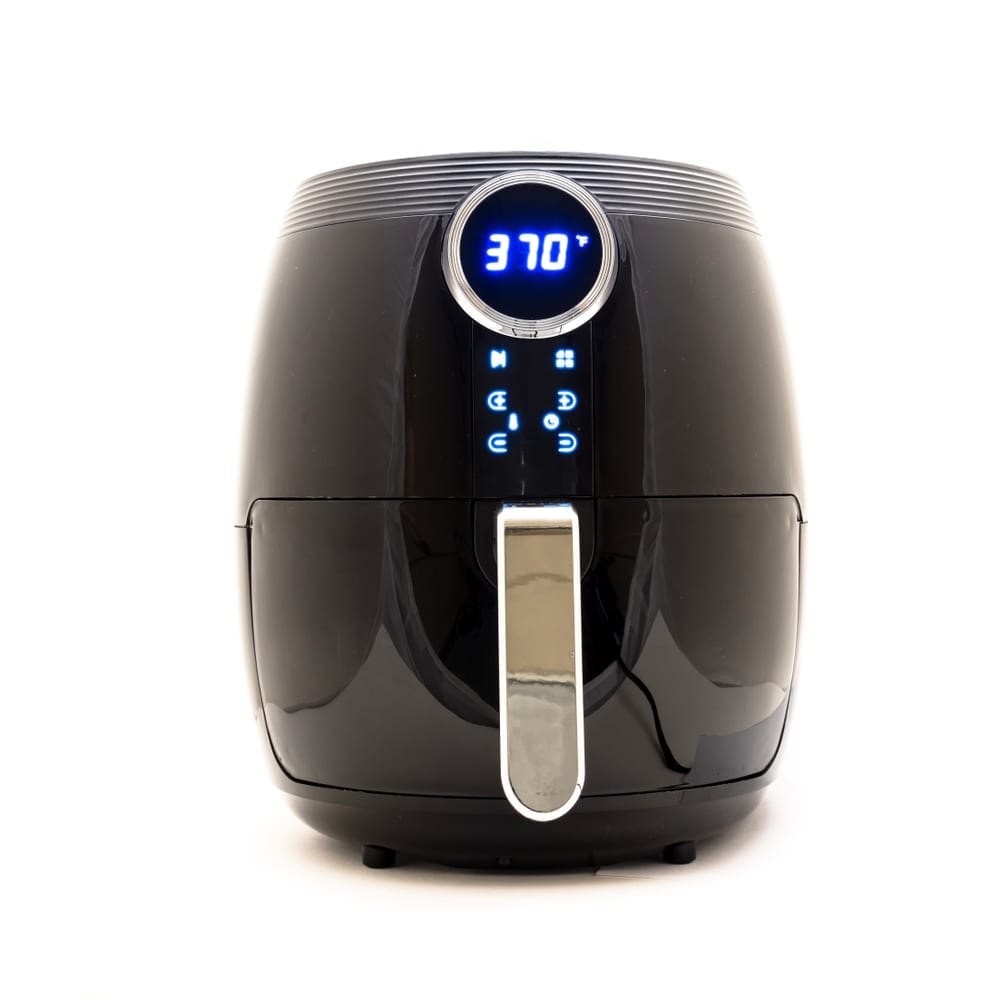 5) Air Fryer
Air fryers are a quick and easy way to cook up and crispen your favorite foods. You can cook just about anything in an air fryer, from crispy chicken wings to keto french fries!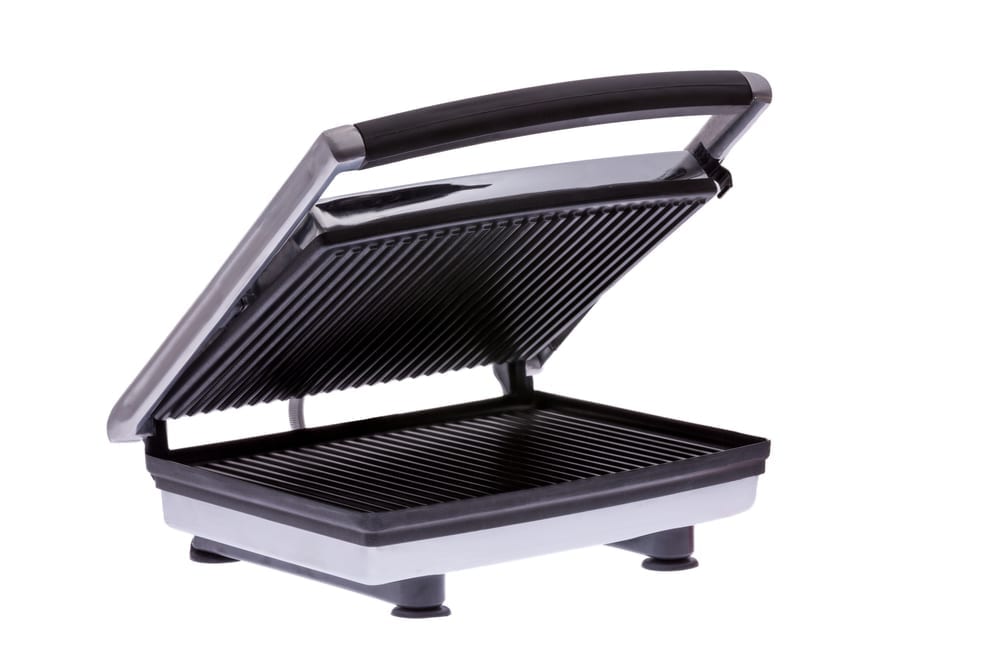 6) Sandwich Press
A sandwich press really isn't necessary unless you want warm, melty, toasted keto sandwiches that is. There's not much to say about a sandwich press beyond heating and pressing your sandwiches. If you're a fan of a melty cheesy keto sammy, this might be a great choice for you. You could invest in a George Foreman® style grill that can be used to press sandwiches and make toasties, grill chicken, and more!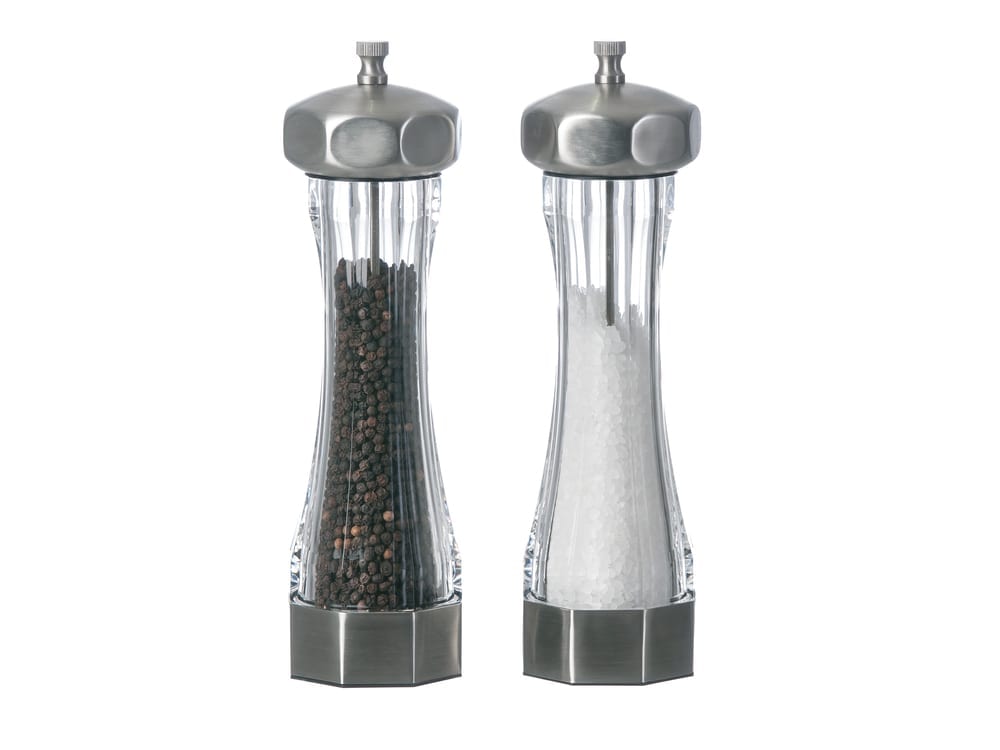 7) Spice Grinders
In addition to your regular smoothie blender, you might like a spice and nut grinder for freshly ground nuts or spices to add to your keto dishes. Spice and nut grinders can grind spices or nuts coarsely or make a fine powder. A spice grinder isn't usually necessary, but it is one way to get freshly ground spices and nuts. Some smoothie blenders also have additions for grinding nuts and spices.
What Are Your Favorite Kitchen Tools and Appliances for Cooking on Keto?
Tell us your top tips and share how you use your keto gadgets and kitchen tools!
Last Updated on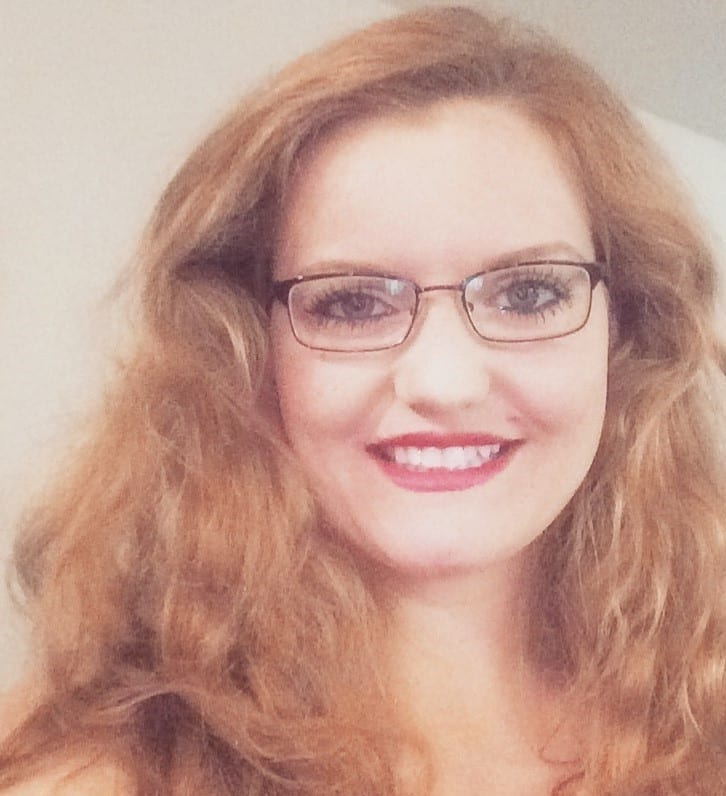 Steph Green is a writer, researcher, and singer/songwriter with a passion for all things wellness. In 2016, after four years of struggling with her own health problems and painful autoimmune disease, Steph developed a life-changing and extensive knowledge of keto, nutrition, and natural medicine. She continues on her healing journey and enjoys helping others along the way.