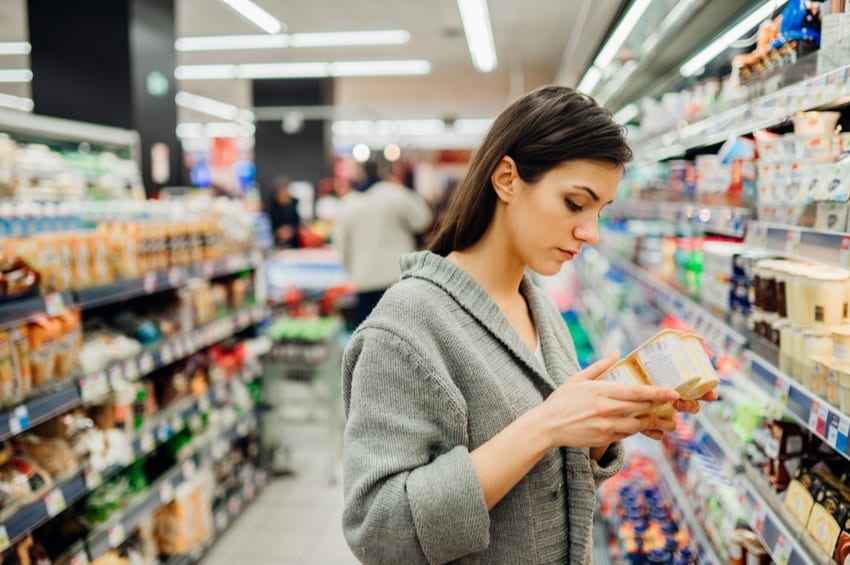 Starting any nutrition plan can get expensive unless you know certain ways to make it cheaper. Thankfully, the ketogenic diet is affordable if you have the know-how. Watch your wallet with these top tips for keto on a budget.
1)   Pre-Planning and Meal-Prepping
Plan your meals ahead of time to make your grocery trip more efficient and affordable! Choose simple recipes and think about the week ahead. Meal-prepping can help you save money. Prepare some meals and freeze them, have leftovers for breakfast some days, and make delicious keto-friendly smoothies. You can make fresh meals and split them into individual portions, such as salads in mason jars. Refrigerate the portions and eat them over the next few days. You might choose to chop some ingredients in advance, so they're ready to cook. Choose quicker keto recipes with a few affordable ingredients, such as this Chia Seed Pudding, which usually stays good in the fridge for up to four or five days! Make the pudding the night before ready for breakfast the next day.
2) Cost-Efficient Foods
Some foods or types of food are less expensive than others, such as certain cuts of meat. For example, go for more cost-efficient cuts of meats, such as fattier ground beef, ribs, shoulder, and roast, that tend to be cheaper than leaner beef and a better option for keto. Instead of buying costly lean chicken breasts that lack fat and flavor, go for fatty chicken legs, thighs, or whole chickens. Compared to chicken breasts, whole chicken can be half the price or less per pound.
3) Limit Pre-Packaged "Keto" Foods
Most diets require you to spent a lot on specialty, pre-packaged foods, but not keto. It's easier to stick to keto on a budget if you stick to natural whole foods. Opt for foods such as avocados and asparagus, instead of pre-packed keto-friendly foods that can be costly and still leave you hungry! For example, some keto products like fat bombs are as much as $20 for one box. Try making these keto fat bombs instead!
4) Sales and Store Brands
Shop your local grocery store sales and check online or in magazines or newspapers for any current or upcoming discounts or coupons. Store brands are often cheaper than other brands and you might find that store-brand coconut milk, for example, is a more affordable choice.
5) Farmers Markets and Local Farms
Local farms and farmer's markets typically have fresh, organic produce that might be more budget-friendly than the foods you find at your grocery store.
6) Buy in Bulk
Buying in bulk often gives you a discount. Visit your local farmer's market or farm and ask about buying in bulk on a weekly or bi-weekly basis. If farmers know you're regularly buying more of their products, they can usually lower the price for you, just as they do with many restaurants and food manufacturers.
7) Grow Your Own Food
Growing your own food doesn't just save you money, it also gets you outside in the sunlight and fresh air where you're more in touch with nature. Gardening isn't as difficult as you might think and there are plenty of online resources that can help. Even just a simple small herb or vegetable garden can supplement some of your food supply and give you fresh, home-grown, nutrient-dense keto foods. Whether you're planning on keeping chickens or growing vegetables or herbs, a garden is a great way to save money and improve your health.
What Are Your Top Tips for Going Keto on a Budget?
How do you make the ketogenic diet more affordable?
Last Updated on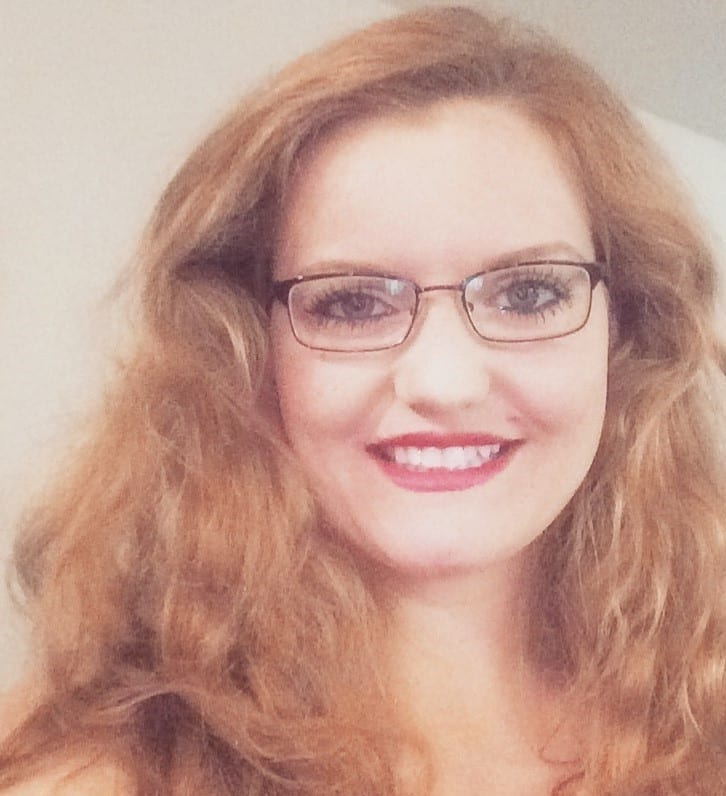 Steph Green is a writer, researcher, and singer/songwriter with a passion for all things wellness. In 2016, after four years of struggling with her own health problems and painful autoimmune disease, Steph developed a life-changing and extensive knowledge of keto, nutrition, and natural medicine. She continues on her healing journey and enjoys helping others along the way.