If you're not losing weight on keto, you might not be in a calorie deficit. You should be in a calorie deficit if you give your body fewer calories than it needs to support these three components of energy expenditure. Increasing your physical activity levels and/or consuming fewer calories helps you achieve a calorie deficit.
Experts are divided on the role of calories and calorie deficits when it comes to weight loss. Certain factors might also be involved with weight loss, such as hormones, toxicity, and stress. Some research shows a calorie deficit for long time periods can result in weight loss. On the other hand, you might gain weight if you consistently consume more calories than your body needs to perform these functions, known as a calorie surplus.
A calorie deficit of 500 calories per day is sufficient for weight loss for most people, and it's unlikely to drastically affect your energy or hunger levels. Keep in mind that some foods are more satiating than others; for example, healthy fiber and protein are more satiating than refined carbohydrates  [2].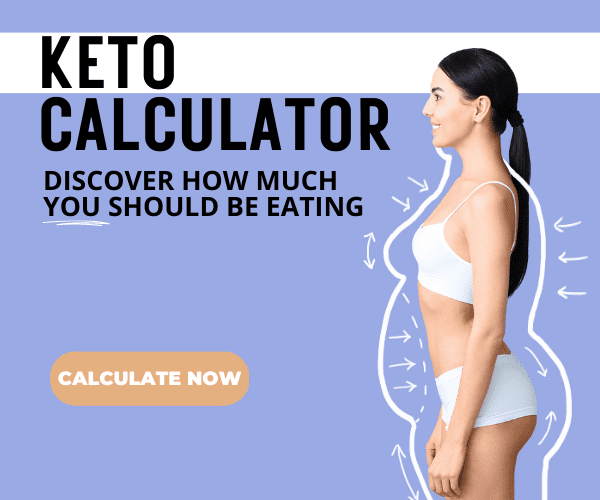 Using an online calculator like the National Institute of Health's Body Weight Planner can help you estimate your maintenance calories – the number of calories your body needs to support energy expenditure. These online calculators usually use your weight, age, sex, height, and physical activity level to determine your maintenance calories.
You can also weigh yourself daily, track your calories, and maintain the same level of daily activity for 10 days. If your weight has generally remained stable over the 10 days, the average number of calories you consumed per day is a good representation of your maintenance calories. To figure out your average daily calorie intake, divide the total number of calories you ate for 10 days by 10. Next, subtract 500 calories from this number to get an idea of your new daily intake goal for weight loss.
For example, if your maintenance calories are 2,000 per day, your new daily calorie goal for weight loss would be 1,500. As you lose weight, you need to adjust your calorie intake based on your weight loss goals. To ensure adequate nutrient intake and healthy weight loss, women shouldn't consume fewer than 1,2000 calories daily, and men no fewer than 1,500 calories daily [3] [4].