Even if you have a sweet tooth, you can satisfy your cravings and still stay healthy on keto with the right foods, choices, and sweet-tasting keto-friendly dishes. Here are tips for satisfying your sweet tooth and treating yourself to your favorite keto dessert recipes.
Tips for Satisfying Your Sweet Tooth
1) Find Replacements for Your Favorite Sweet Treats
Scan our recipes, especially the dessert section, and choose replacements for your favorite go-to sweet treats. For example, if you love donuts, check out our keto chocolate donut recipe! If you love muffins and cakes, why not try our chocolate muffin recipe or our strawberry shortcake?
2) Fats Are Satiating 
When you're hankering for something sweet, fat can often deliver. Why not try a high-fat keto-friendly smoothie with creamy coconut milk or kefir? Most people can consume a small number of berries and still stay in ketosis. The fat from the coconut milk or avocado in your smoothie or keto dessert treat doesn't just help it taste creamier and sweeter, it also helps slow the digestion of the minor amount of carbohydrates in the berries.
3) Choose Keto Compliant Sweeteners
If you're living the keto lifestyle, you'll want to choose keto compliant sweeteners and sugar alternatives, such as monk fruit. Check out our helpful articles on choosing sweeteners on the ketogenic diet. You can find answers to your keto questions. What is allulose? What about sugar alcohols? What about different fruits? 
Did you know when consumed in moderation, berries offer a relatively low carb count compared to other fruits? Did you know that oranges, pineapples, and apples are usually a little higher in sugar and should generally be avoided on the keto diet? If you're longing for a quick and easy sweet treat, try mixing some berries, nuts, sugar-free or keto-compliant shaved dark chocolate, and some coconut cream or full-fat dairy cream in a bowl.
Keto Dessert Recipes
Chocolatey
Fruity
Sweety & Salty
Quick & Easy
If you're keto and you have a sweet tooth, you can also make sure you have certain keto staples on hand in your pantry ready to whip up a quick treat, such as cocoa powder, cocoa butter, vanilla extract, and almond flour. 
How Do You Handle Your Cravings on Keto?
Share your favorite keto dessert recipes and tips for satisfying that sweet tooth keto style!
Last Updated on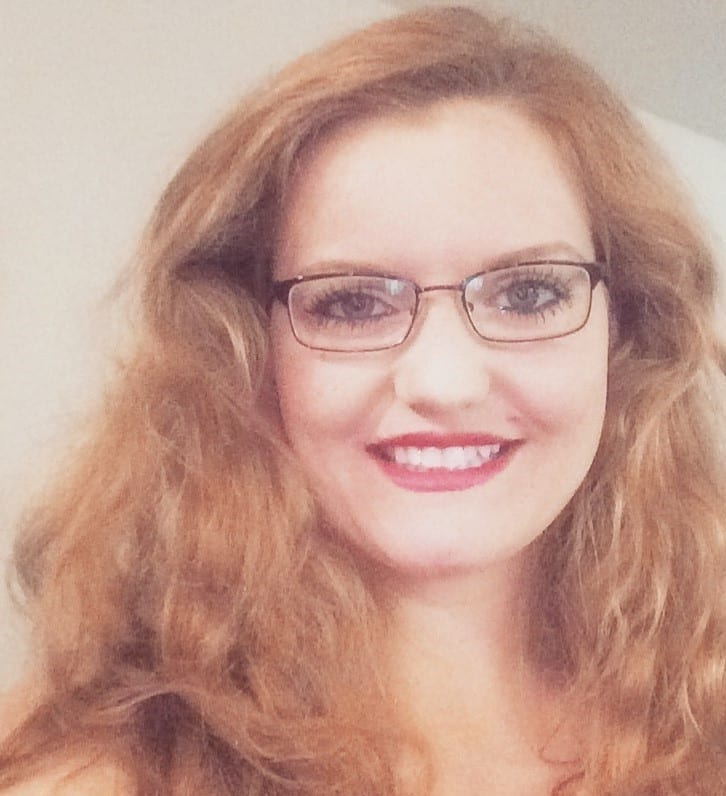 Steph Green is a writer, researcher, and singer/songwriter with a passion for all things wellness. In 2016, after four years of struggling with her own health problems and painful autoimmune disease, Steph developed a life-changing and extensive knowledge of keto, nutrition, and natural medicine. She continues on her healing journey and enjoys helping others along the way.