Frequent and/or severe anxiety, social anxiety, and panic attacks are another story, and they can have devastating consequences in your daily life. If your anxiety persists, worsens, and doesn't go away after the short-term stressor, you might have an anxiety disorder. An anxiety disorder is usually characterized by excessive, worrisome thoughts about numerous parts of life persisting for six months or longer.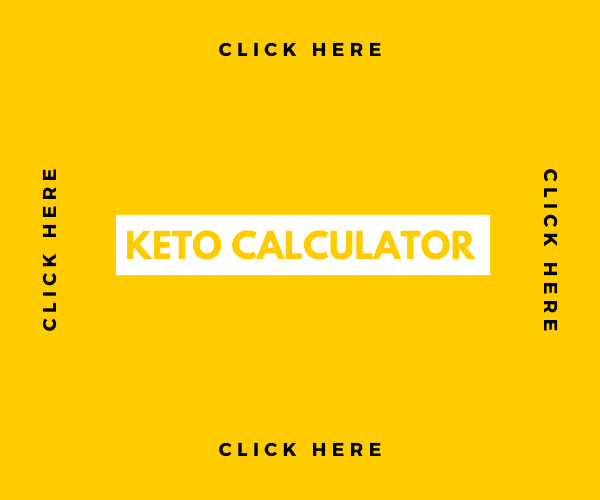 Some people have anxiety over being on time, fitting in with their colleagues or peers, or living up to certain expectations. Others obsess over potential catastrophic events like nuclear war. 
Symptoms of anxiety could include:
Anxiety disorders might be influenced by culture, the environment, toxicity, and brain chemistry. People who had a troubled childhood or lived through a negative or traumatic event are more likely to develop anxiety disorders. [2]
Untreated anxiety can interfere with your life goals and lead to complications, such as:
Headaches and migraines

Depression

Chronic pain

Insomnia

Illness

Digestive problems

Cardiovascular issues
Fortunately, you can reduce your anxiety by making powerful lifestyle changes such as switching to a nutritious keto diet.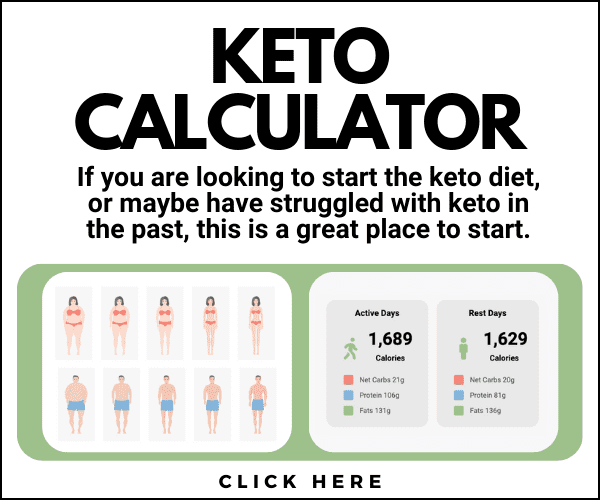 Factors That Affect Anxiety Levels
There are lots of lifestyle, nutrition, and even genetic factors that influence feelings of anxiety. Here are some of the biggest ones.
GABA
GABA is your brain's primary calming neurotransmitter. It puts you at ease and helps you feel everything is okay. Anti-anxiety medications like Xanax and Valium increase GABA activity, which calms your brain. Glutamate is your brain's excitatory neurotransmitter. An imbalance of these neurotransmitters and a lack of GABA can cause or accelerate anxiety. Inflammation, stress, and obesity can also cause or worsen these brain chemical imbalances. [3] [4]
When you're in ketosis, your body uses ketones as fuel. Your body naturally produces ketones when you're on a high-fat, low-carb diet, and you can also take ketone supplements. A popular ketone supplement is beta-hydroxybutyrate (BHB), which raises GABA levels in your brain and increases the expression of brain-derived neurotrophic factor (BDNF). [5] [6]
Your brain repairs itself and creates new connections using BDNF. Elevated GABA and BDNF calm down brain activity and protect against depression and anxiety. [7] [8] The ketone beta-hydroxybutyrate could improve anxiety by reducing brain inflammation. [9]
You can also raise your ketone levels with medium-chain triglycerides (MCTs)—fatty acids in powder or oil form typically derived from coconuts. Your body easily uses these MCTs to fuel your brain with clean energy. When animals ate MCTs, the research showed a significant reduction in anxious behavior. [10] Many keto dieters supplement with MCTs and cook with coconut oil.