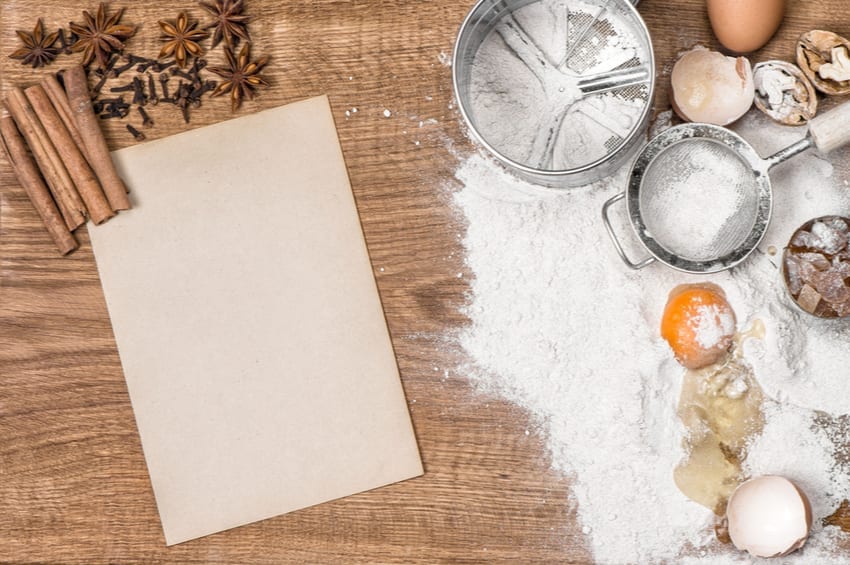 Cinnamon is vibrant, sweet, and the perfect spice to spruce up many keto dishes and desserts. The rich sweetness works any time of year, but especially in the fall. Here are some popular and delicious cinnamon filled keto recipes:
1. Keto Cinnamon Rolls
Traditional cinnamon rolls are heavenly, but they're also carb-heavy. Treat yourself to these keto cinnamon rolls on a cozy night in, a holiday, or any day. The coconut flour provides the best consistency and a subtle sweetness. Using your choice of keto sweetener, you can create these tasty keto cinnamon rolls in 35 minutes or these keto cinnamon roll pancakes in only 15 minutes! If you're a coffee-lover, try these keto coffee cinnamon rolls.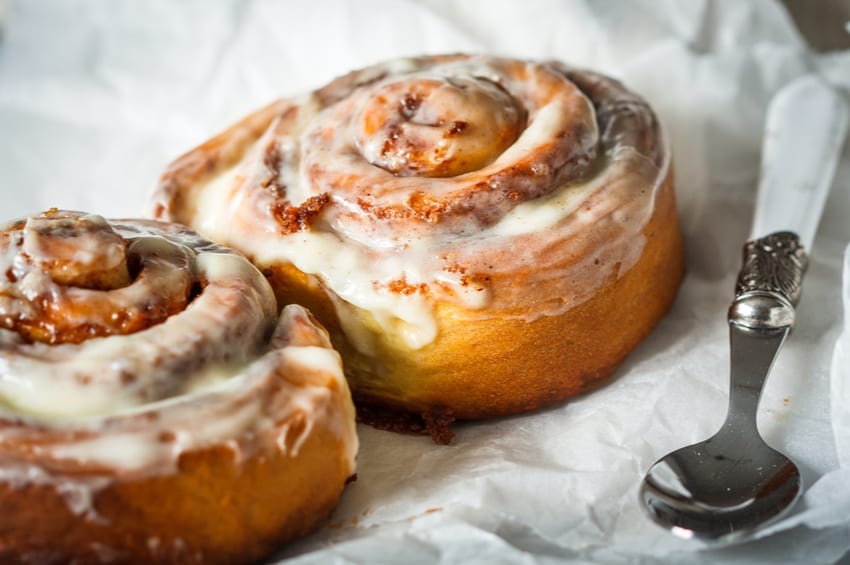 2. Cinnamon Cereal
You might think cereal is off the keto menu, but this keto cinnamon toast crunch cereal is a delightful exception. Bring on the nostalgia for your childhood Saturday mornings with this crunchy, filling 20-minute cereal.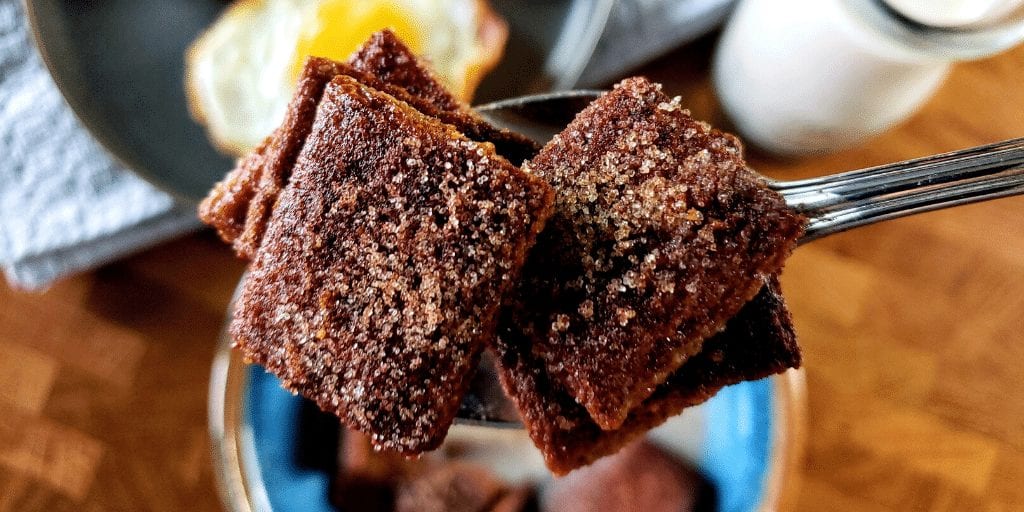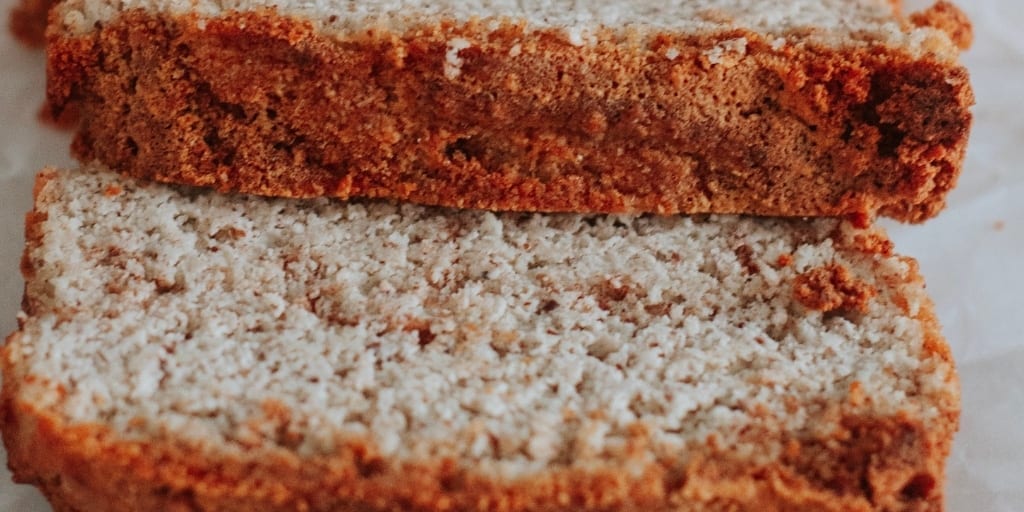 4. Cinnamon Waffles
Waffles can make any morning better. If you love cinnamon, try these 10-minute keto cinnamon waffles. Top your cinnamon waffles with berries or your other favorite keto-friendly toppings.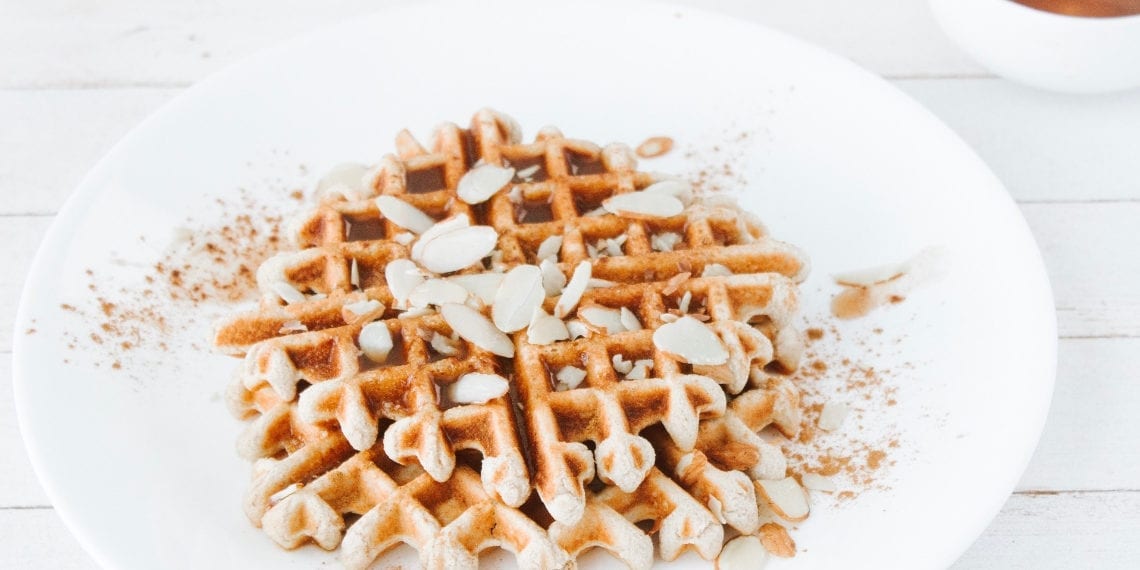 5. Keto Cinnamon Pretzels!
These keto pretzels have a gentle taste of cinnamon, smooth cream cheese, and soft and filling keto pretzel dough. In just 25 minutes, you could be enjoying a soft cinnamon pretzel. Pair it with a keto butter coffee!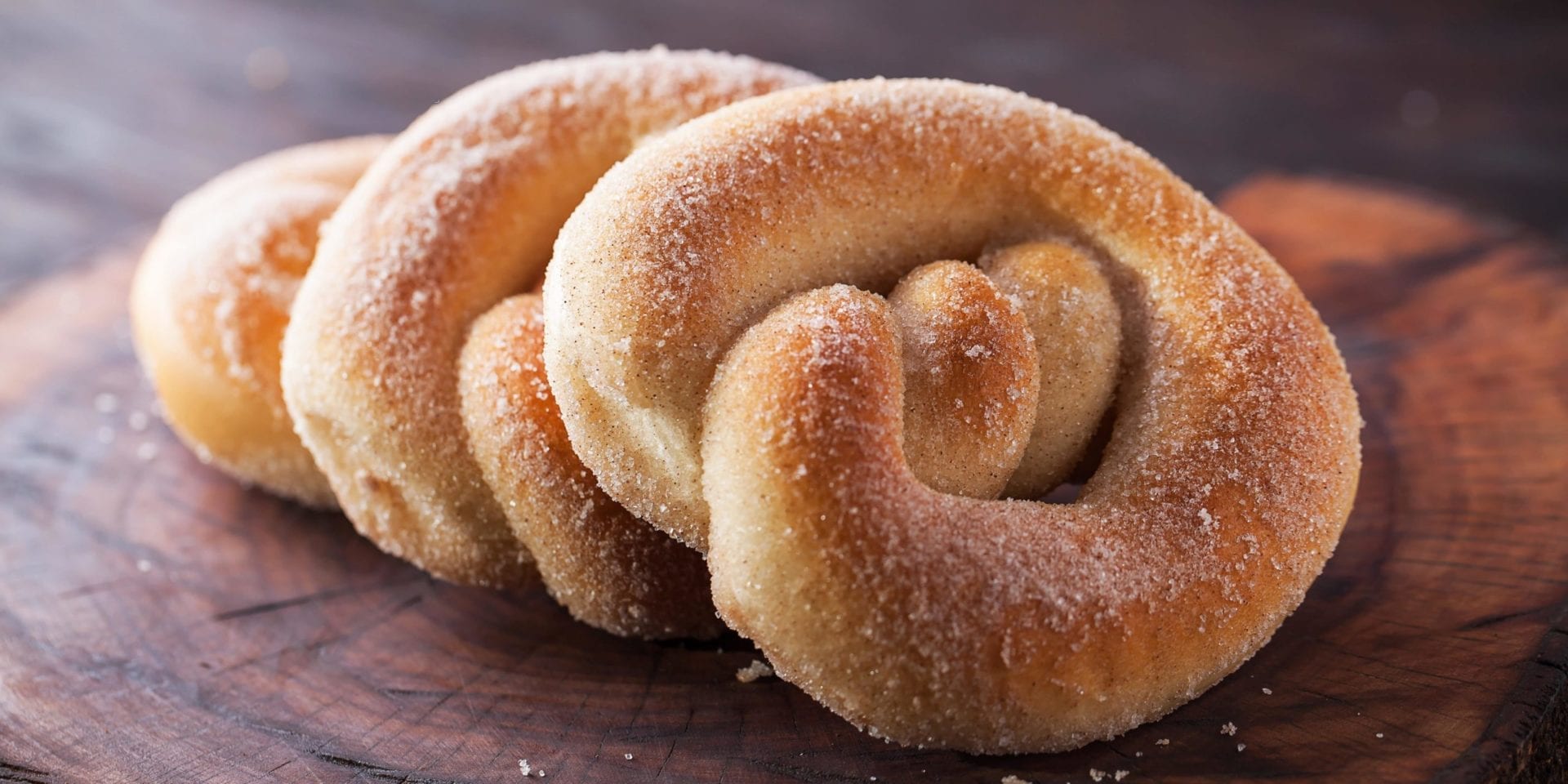 6. Cinnamon Pumpkin Keto Mug Cake
When you want a sweet-tasting dessert that's quick and easy, you can make this 3-minute cinnamon pumpkin keto mug cake. Keep it low-carb, but don't sacrifice the flavor with this cinnamon mug cake recipe.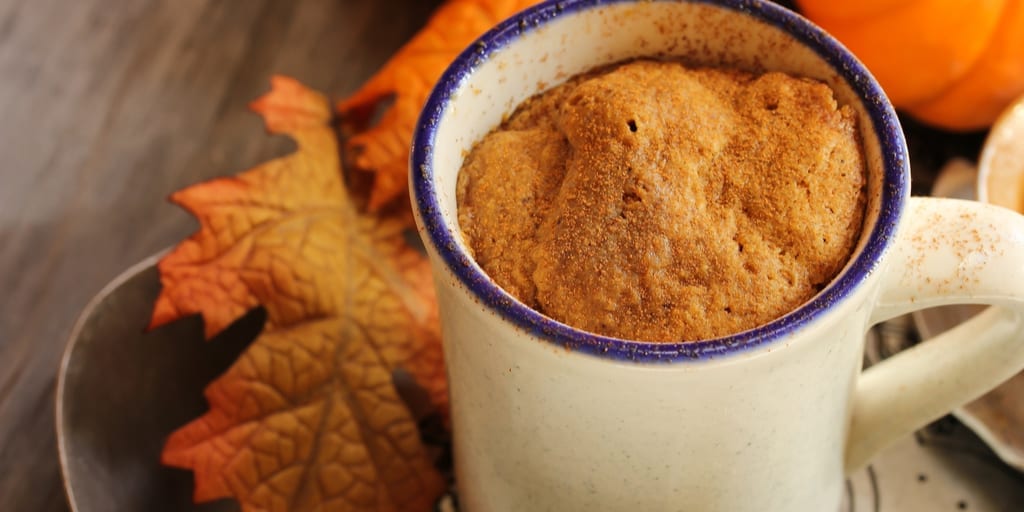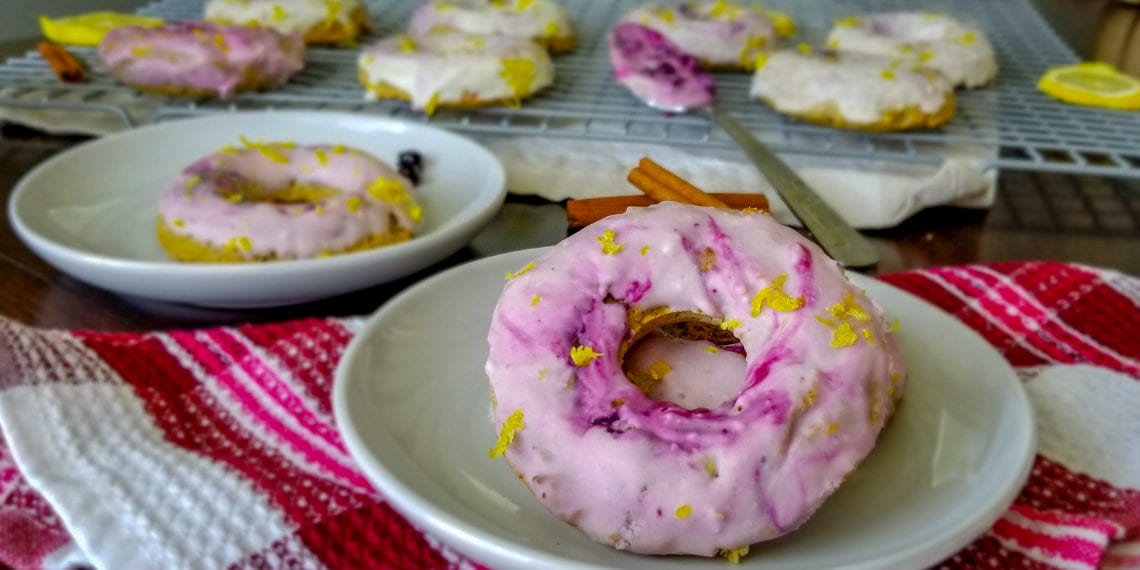 8. Keto Cinnamon Apple Champagne Cocktail
Thanks to this recipe, cocktails are on the keto menu! The best part is the perfect blend of sweet flavors! If you like apple, cinnamon, and champagne, you'll probably love this 2-minute cinnamon apple cocktail recipe.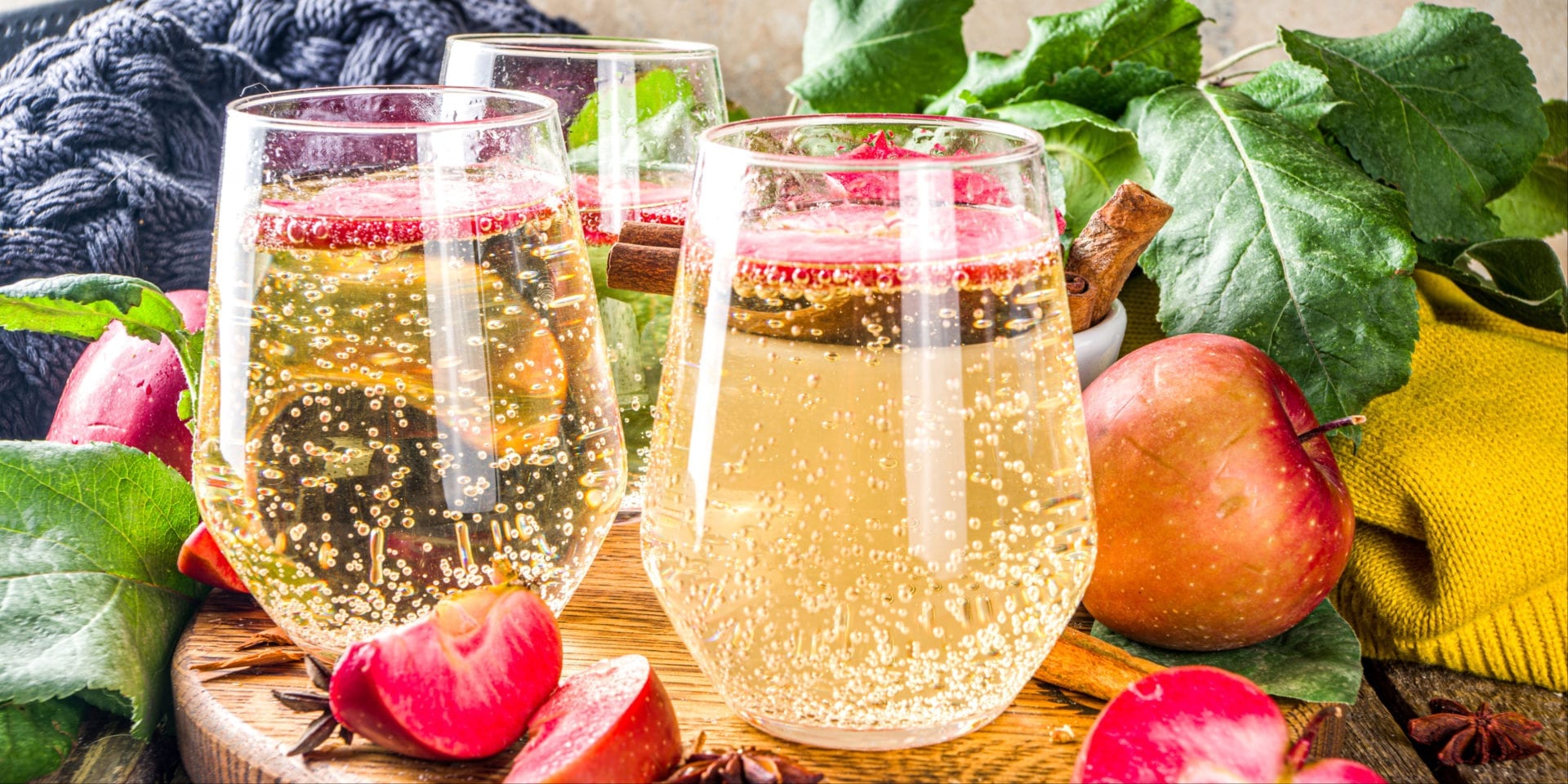 What's Your Favorite Cinnamon Packed Keto Recipe?
Share your favorite cinnamon-rich recipes with other keto dieters! Follow us on social media for more keto recipes and ideas!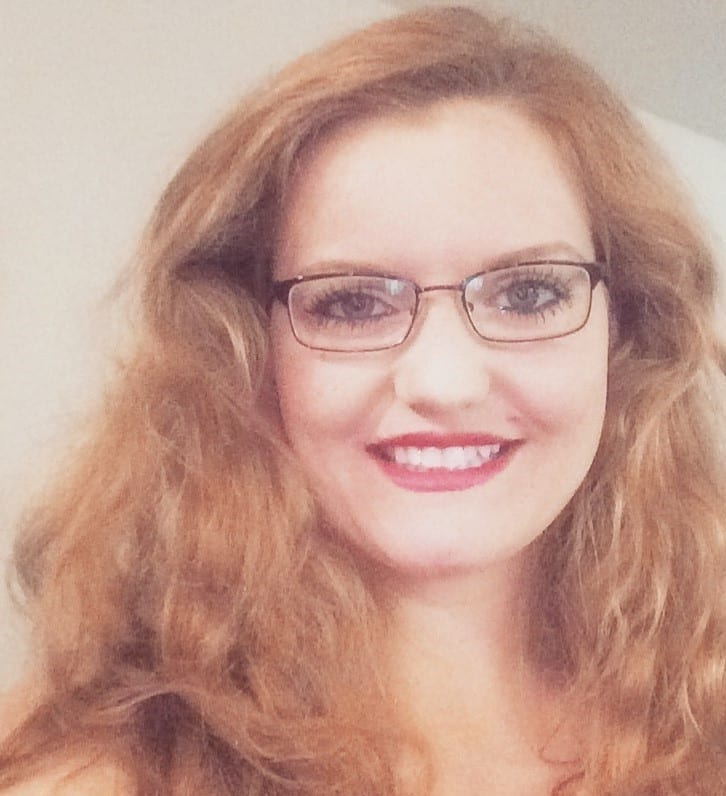 Steph Green is a writer, researcher, and singer/songwriter with a passion for all things wellness. In 2016, after four years of struggling with her own health problems and painful autoimmune disease, Steph developed a life-changing and extensive knowledge of keto, nutrition, and natural medicine. She continues on her healing journey and enjoys helping others along the way.