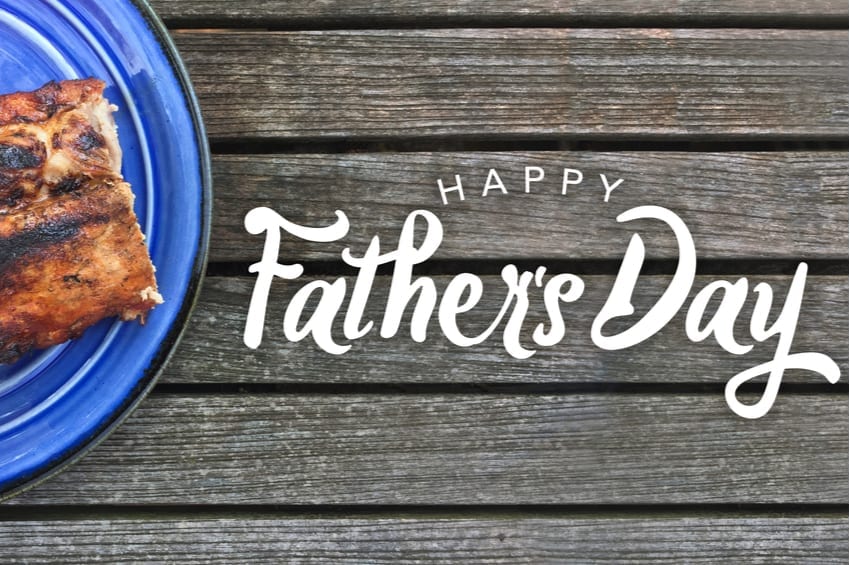 Your dad deserves to be celebrated and adored all year round, but on Father's Day, it's time to push the boat out…or heat the stove up? Nutritious foods that fuel the body with nutrients and taste delicious are always a special gift and a way to make cherished family memories that last a lifetime. You'd be surprised how efficiently you can whip up one of our delicious father's day keto recipes!
On Father's Day, spoil your dad with delectable delicacies that also nourish his cells. Show him you care while also showing him how food can be both nutritious and delicious! Check out our top five keto recipes for Father's Day!
With 8 ingredients and one hour to cook, you can conjure up a classic satiating keto meatloaf for your dad. The merging of tomato, garlic, and Italian seasoning renders a savory, comforting flavor.
This pan-seared salmon is ideal for a lighter lunch or dinner packed with omega-3 fatty acids, vitamins, and nutrients. With a hint of lemon and a ton of flavor, this zesty salmon dish pairs well with a keto mashed cauliflower.
This dish is an interesting, delicious, and healthier take on a traditional pizza. You can adjust the recipe to suit your taste buds. If dad likes pepperoni and mozzarella, top your zucchini pizza boats with those ingredients.
Check out this keto take on traditional Jamaican beef patties. These filling spicy patties have the perfect combo of cheeses, beef, spices, and broth. Dad might also like keto cauli mac and cheese with his Jamaican beef patties!
Sometimes all you and dad need are a long hug, a catch-up, and a hearty, comforting bowl of warm chili garnished with cool green onion, tomato, and other delights of your choice.
7)
Anyone for Dessert?
You might choose to treat your dad to a palatable flavorful dessert keto-style:
How are You Spoiling Dad this Father's Day?
Comment below and let us know! Make sure to tag us on social media if you make any of these delicious keto father's day recipes!
Last Updated on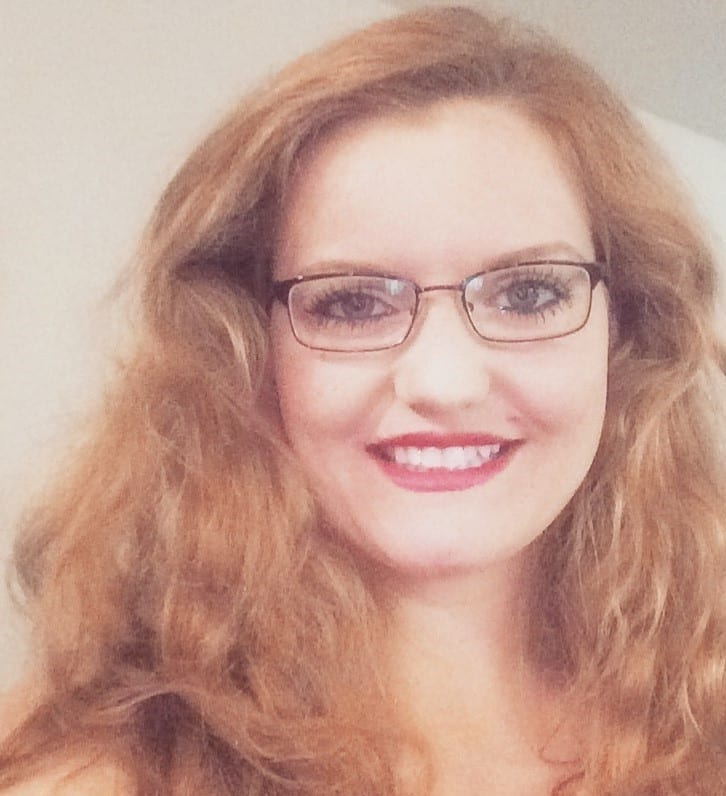 Steph Green is a writer, researcher, and singer/songwriter with a passion for all things wellness. In 2016, after four years of struggling with her own health problems and painful autoimmune disease, Steph developed a life-changing and extensive knowledge of keto, nutrition, and natural medicine. She continues on her healing journey and enjoys helping others along the way.